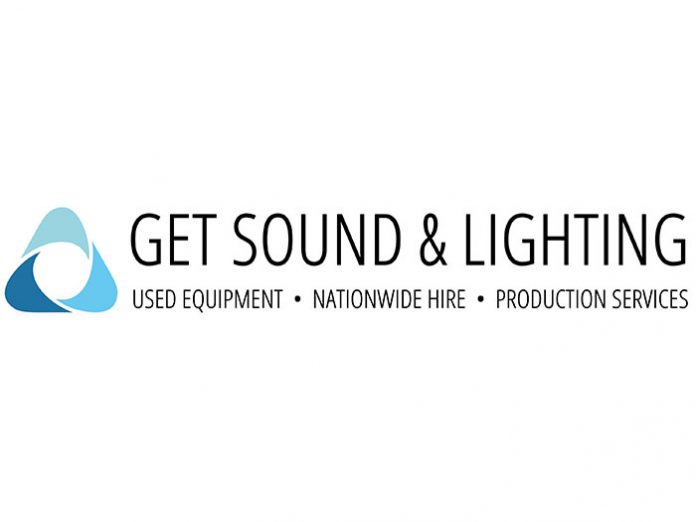 Getsoundandlighting.com is an industry-supported web portal providing instant access to three vital needs of rental and production service companies. A one-stop platform for instantly-searchable nationwide production services and hire stock, as well as an online brokerage for all used equipment, including audio, video and special effects as well as lighting.
The new website features three separate sections:
Used Equipment
Uniquely offering a brokerage for all used equipment, including audio, projection, special effects, as well as lighting, Getsoundandlighting.com enables companies to sell excess used stock and also purchase from the listings available on the site.
Nationwide Hire
For those times when existing hire stock needs a temporary boost, Getsoundandlighting.com offers a listing service searchable by any combination of equipment type, keyword and region. Without the usual round of exploratory phone calls, Getsoundandlighting.com will direct you instantly to the companies you need.
Production Services
A searchable database of freelance engineers and other service providers completes the jigsaw. Getsoundandlighting.com facilitates the nationwide search by service, keyword and region so you can access the skills you need anywhere across the country.
Getsoundandlighting.com is owned and managed by Jessica Faulkes. For all enquiries about inclusions on the website, email Jessica at info@getsoundandlighting.com or call her on 01622 321999.
www.Getsoundandlighting.com