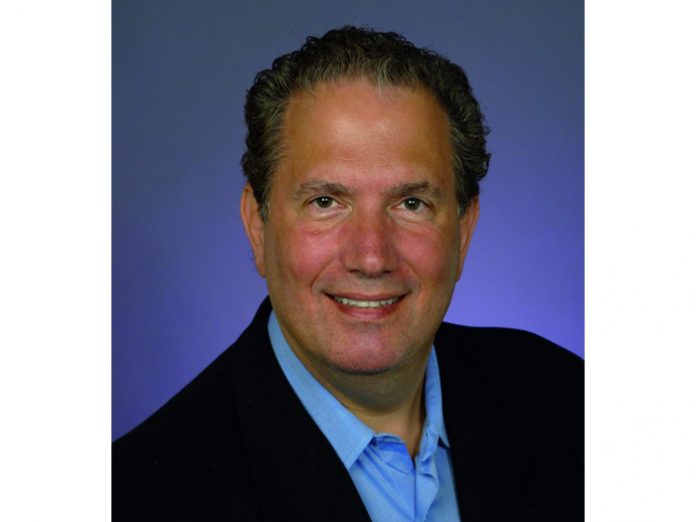 When did your interest in the live events industry first begin?
I started on the recording side of audio — building studios, engineering, producing, and working with artists on tour. After some time in the studio world, I went on to work at
Sony Pro Audio. At the time, the company's wireless division was producing high-quality, ground-breaking wireless technology, such as the original WRT-400 and WRR-400 rack VHF mic series.
How did your relationship with Pliant Technologies start?
I was looking for something that was challenging and different. Pliant Technologies (previously known as our parent company CoachComm) had just developed the Tempest Wireless professional intercom system, a revolutionary solution, being the only scalable license-free wireless intercom available. Pliant was looking for someone with broad experience in business management, spanning both the broadcast and live industries. It was a natural fit.
What have been some of the biggest developments you've witnessed since taking the role of VP of Pliant?
Pliant Technologies was formed to specifically focus on building products and supporting the needs of professional users of wireless communications. We designed the CrewCom wireless intercom system from the ground up, pioneering techniques in several areas. For example, our redesigned RF has an amazing ability to be virtually immune to multipath signals. Our unique Frequency-hopping Spread Spectrum (FHSS)-based RF techniques allow us to have hundreds of beltpacks in a single facility, which we have implemented at a major broadcast facility in NYC with over 350 packs in operation. Our unique built-in conference architecture allows us to provide complex intercom routing for users, without the expense or complex operation of a matrix style intercom. Also, our beltpack design has been recognized as the easiest to use in the industry.
What do you see as some of the greatest challenges facing communications technology in 2019?
The constantly evolving wireless landscape will continue to make using RF devices a challenge worldwide. The demand for wireless devices in productions continues to grow exponentially as does the pressure for bandwidth for consumer handheld devices. In general, RF noise floor problems from all RF and non-RF devices, like LED walls, will continue to be a challenge for operators.
How has Pliant combated these issues?
Our CrewNet distributed network allows us to place RF locally, wherever it's needed. We have intelligent roaming, which allows users to have coverage where it's specified, ensuring that users connect with only the people that they intend to, without issues caused by other crew members stealing the needed connection.
What does the rest of the year look like for Pliant?
Our U.S. and international markets continue to expand. Many professionals in the production space are seeing the power and value in our design, leading to high user acceptance. The best predictor of Pliant's success is our customers returning to expand their systems, purchase additional systems, and replacing obsolete UHF wireless with CrewCom. We are receiving strong orders for our new series of SmartBoom headsets and we have a few surprises to present at NAB this year.
Finally, when you're not behind your desk, what are TPi readers likely to find you doing?
You'll find me on my way to or from an airport, travelling the world on business for a trade show or a training seminar, or with my wife and family exploring new destinations. It's always fun getting to spend time with my many friends in the pro audio community. I also enjoy keeping up with high-tech car forums and remain active to help people there wherever I can.