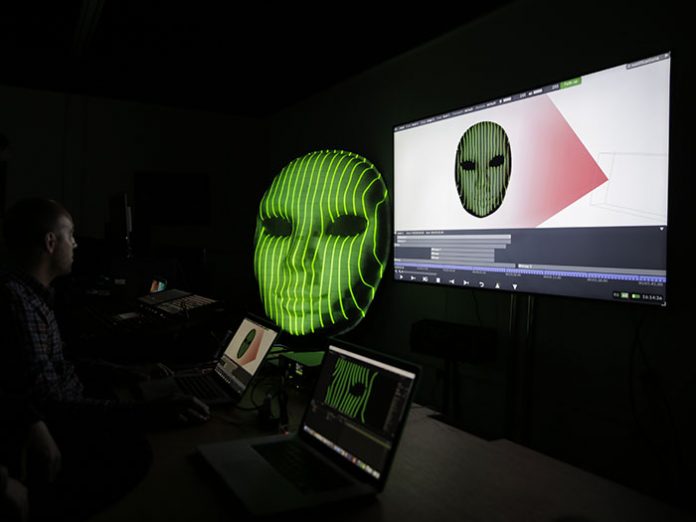 Event technologist FIX8Group has launched the FIX8Studio, a fully supported visualisation and training space at the company's Stockport headquarters.
The facility gives visiting production companies, studios and creatives direct access to the latest digital content control and interactive resources.
Although the studio has been used internally by the group for some time, it came into full existence as a rentable space late last year, in response to increased demand from a variety of productions in theatre, corporate, music, TV studios and arena shows.
FIX8Studio works with the latest server and control technologies, with developer knowledge of Hippotizer, the latest d3 Technologies releases and Watchout v6.
Previous projects overseen by FIX8Group include concert tours with Girls Aloud and Nine Inch Nails, cross and pan-European building projection work and video programming on this year's Eurovision Song Contest.
The aim of the FIX8Studio is to give customers direct access to the same skills that made these projects possible.