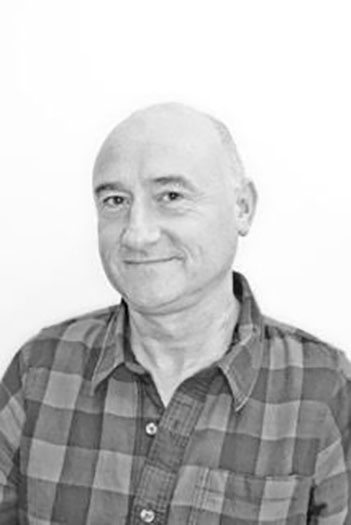 Following on from last year's £500,000 investment, Fisher Hires have responded to client demand and invested another £275,000 into the business, significantly increasing sound, video and lighting stock.
New products include; new NEXO speakers such as the versatile NEXO ID24, and the 45N 12 stage monitor, ChamSys MagicQ lighting consoles, more Panasonic display screens including the super bright 80" LED. Plus a wide range of mics from Shure, AKG and Sennheiser as well as Yamaha QL5 mixers. Lighting capacity has also increased with the purchase of SGN G spot IP Rated Movers, Robe Robin Viva LED Profiles and more of the popular ETC Source Fours LED Lustr's.
Graham Beswick CEO of the Fisher Productions Group said: "I am extremely proud of the work that we do across the Fisher group and our rate of growth, this growth has enabled us to carefully select a comprehensive range of professional and specialised kit that is in regular demand; allowing Fisher Hires to service a wider target audience than ever before."
This latest investment means Fisher Hires now stock over 50 high profile brands; all available for dry hire.