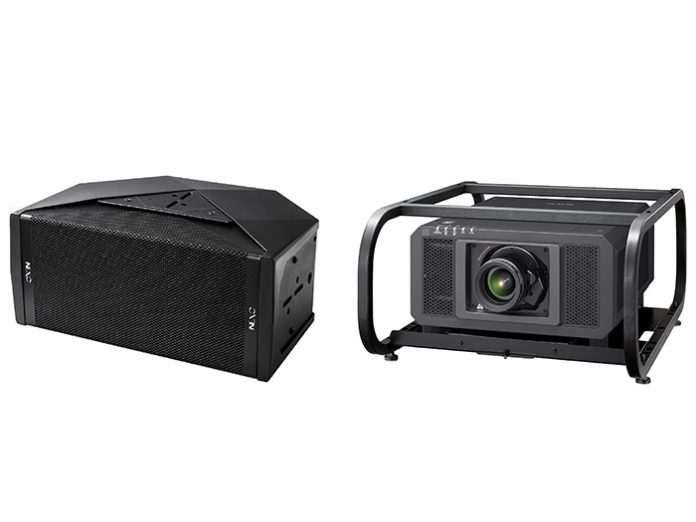 Evans Audio Visual Staging has invested in a range of new LED displays, compact speakers and laser projectors.
Part of the company's ongoing investment strategy has seen Evans bolster its product inventory to expand its rental stock and offer event organisers improved energy efficiency, the latest technology and enhanced performance.
This new investment includes the addition of Panasonic PT-RZ12K 3-Chip DLP laser projectors with WUXGA 1920 by 1200 pixel resolution. Evans has also bolstered its stock with new Samsung DM65E 65-inch LED displays, along with Nexo ID24 compact speakers, which can be used as part of a full-range system, or as a single unit in difficult spaces.
Reg Evans from Evans Audio Visual Staging commented: "We are constantly reviewing, researching and investing in the latest technology to ensure we have the best equipment to achieve our creative ideas and stay at the forefront of the industry. As technology improves, so does our ability to get more creative, and ensuring we have the best quality products available enables us to enhance the offerings to our clients."
These new products are set to be used at a host of prestigious AGMs, festivals and corporate events.