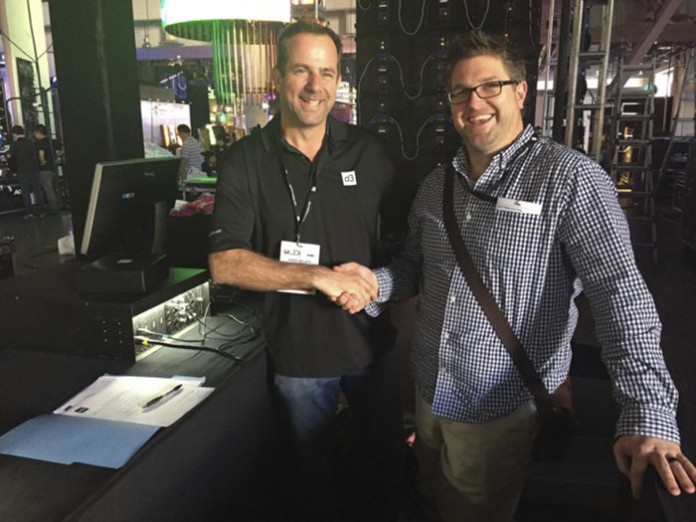 Matthew Cotter has joined d3 Technologies as Technical Sales Specialist based on the US West Coast.
Cotter has been a lighting director and media programmer for the past 15 years, primarily working in television and on theme park spectaculars. He shared an Emmy Award for Outstanding Lighting Design/Lighting Direction for a Variety Series with his colleagues for Dancing with the Stars in 2014.
Cotter joins a growing US team representing d3 nationwide. Hans Beijer, Vice President of Sales for d3 Americas, said: "Matthew is a very strong addition to the team, and we're excited to welcome him.
"He came highly recommended by mutual friends in the industry and I fully understand why. He's bright, quick, committed and very much hands on. His start with our team has been both impressive and very pleasant. I'm looking forward to a strong kick off for d3 in 2016!"
Cotter commented: "I'm excited to join the d3 family as part of the technical sales and special projects teams and be part of growing the d3 community here in the US
"I've been a d3 user myself for the past two years when I started using d3 Designer as a pre-visualisation tool to create media and stage simulations for clients.  I'll continue to work in my freelance capacity with my current clients and am excited to be introducing them to the d3 platform."