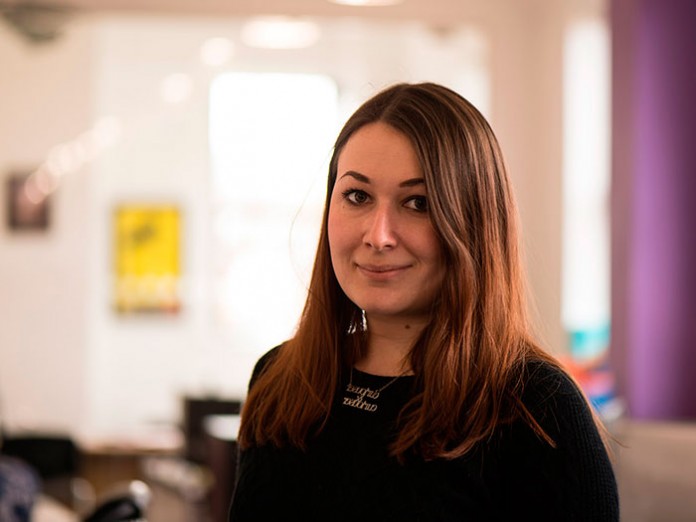 PRG XL Video has announced the addition of Emily Gibson as an Account Manager in its Corporate Events team.
Emily joins the company from Production Artworks where she has worked since 2011, and brings five years experience in the field of creative video services to PRG XL Video, having worked in the sector since her graduation from Loughborough University.
During her time at Production Artworks, Emily specialised in creative applications of projection, including projection mapping and bespoke installations for conferences, exhibitions, award ceremonies, and experiential events. She now brings this expertise to PRG XL Video.
"I'm delighted Emily has agreed to join the team," said Guy Vellacott, Director Corporate Group, PRG XL Video. "Emily's knowledge of the creative video market will be a great asset to the team, and help to expand our expertise in experiential events."
Emily will report to Guy Vellacott on a day-to-day basis, and will be based at the company's Covent Garden location.