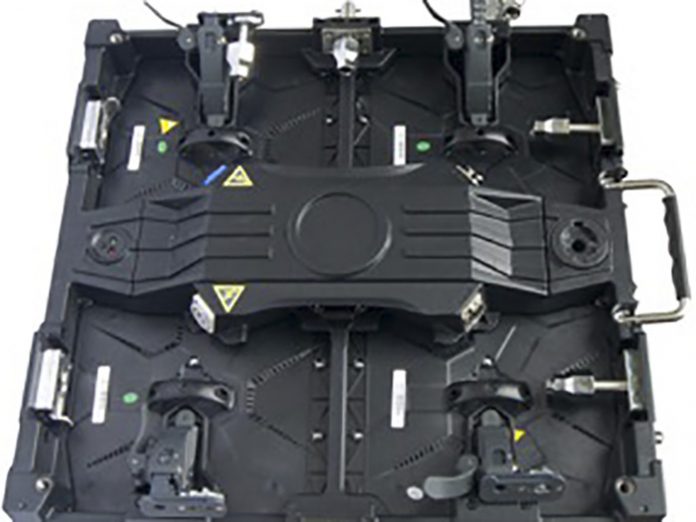 Elation Professional has announced the launch of a new collection of high-definition LED panels designed for professional, yet artistic video layouts.
Elation prioritisied creativity and practicality when designing the EVHD series, equipping the panels with a lightweight, durable aluminum frame ensuring utmost reliability.
There are three different pixel pitches available: 2.8mm, 3.9mm and 5.9mm all of which can be mounted in tight spaces, accessible both from the front and back for easy installation.
Designers can create seamless curved video displays (convex or concave) and the EVHD displays can even permit full circle designs while maintaining pixel pitch without any visible gaps.
The EVHD Series panels use long-life SMD 2121 RGB LED's (SMD 1515 for the EVHD 2.8 version) in a 500mm by 500mm format with wide 140° horizontal and 120° vertical viewing angle for a more inclusive viewing experience.
The pixel by pixel calibration warrants a vivid colour display with a high level of brightness making them suitable for use in high ambient lighting conditions.
The 14-bit grayscale processing enables greater detail at lower brightness levels and a broadcast quality refresh rate provides minimal flickering when used in broadcast applications.
Average energy draw is low and a universal auto-sensing voltage power supply is included so the EVHD panels can operate wherever they are used in the world.