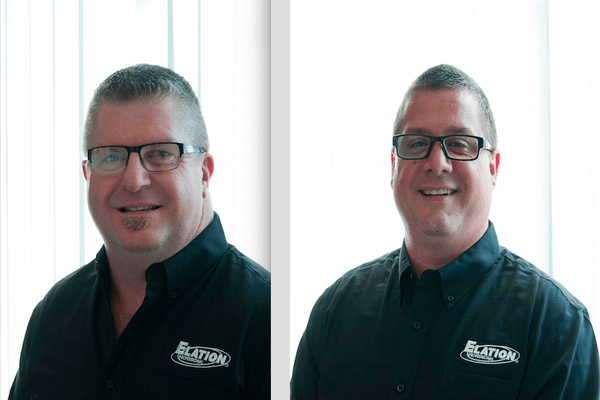 Elation Professional announced Kraig Knight and Joe Adams have been appointed as Regional Sales Representatives. The duo join from Professional Sound and Lighting Products, where they represented Elation Professional fixtures. Knight will serve as the company's new Regional Sales Representative for the Rocky Mountain region, while Adams will cover Kansas, Oklahoma and Texas.
Knight said: "I am excited to be working for a brand that I truly believe in and whose amazing products I have been selling for years. I look forward to working with all of the long-time customers and friends I have made over the years while developing new customers but now with focus just on the Elation brand!"
Adams commented: "Working with so many great customers the last 13 years, some of whom became mentors of the business and good friends, this is a business I truly enjoy. When the opportunity to work directly for Elation came available, I knew this is where I belonged. My job duties will be to work and support our existing dealer network and it is my goal to develop Elation as the 'go to' lighting manufacturer in the Midwest."
Knight and Adams begin their new position on October 1 2017 and bring with them collective decades of industry experience.