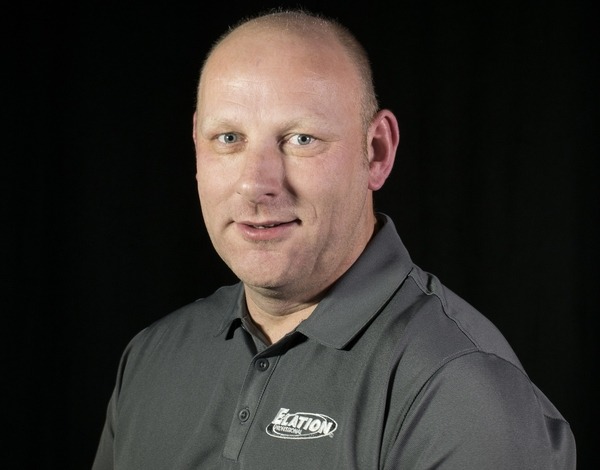 Elation Professional has announced Matthias Hinrichs has joined the company as a Product Manager.
"We are all very excited to have Matthias joining the team," stated Elation Sales Director Eric Loader. "His experience in the professional lighting market along with his relationships with many top lighting designers and customers will be a great resource for our product development. He will be focused on getting feedback in from the market, working on the finer details of our products, making sure our products deliver on point and at the highest level. On a personal note, having worked with Matthias before, I am really happy to be working with him again and am confident he will make a great addition to the continued growth of our company."
Matthias has been a lighting and control systems product manager at Martin Professional since 2003, and previously, a freelance lighting director and programmer. Over the years, the self-acclaimed 'product designer and innovator' has worked in staging, audio, as a DJ, light jockey, in technical support, business development and finally as a product manager for lighting control and automated lighting fixtures.
"I love dreaming up great products and ideas for the lighting industry and work with incredible teams to realize them from the napkin drawing to highly integrated manufacturing across the globe," commented Matthias, who began his position at the start of 2018. "In my new role, I am excited to be part of Elation's commitment to innovation and R&D. Unique fixtures like the recently launched Dartz 360 and Artiste Dali are great examples of Elation's technological advancements."
Elation President Toby Velazquez commented: "Within the first hour of meeting Matthias I knew we shared the same passion for the lighting industry. I was convinced he could focus on the details, details, details that are critical to LD's and our customers and a key to helping them be successful!"