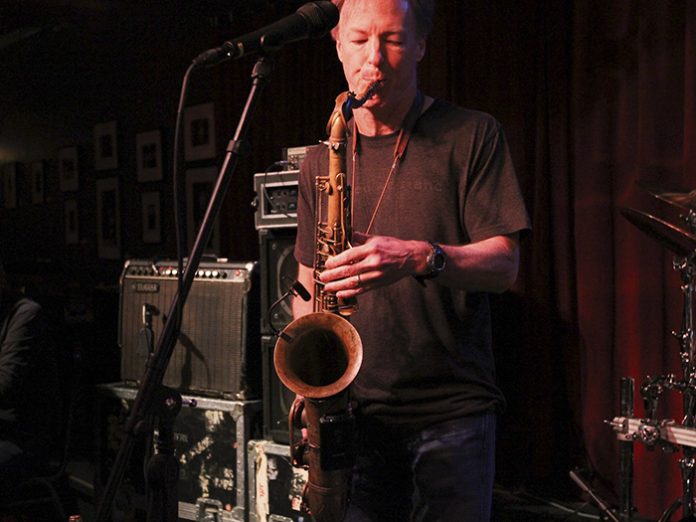 Saxophone legend Bill Evans has been performing around the world for the past three and a half decades, and delivering a pure reproduction of his acoustical sound every time he takes to the stage is extremely important. Evans' choice of equipment is now DPA Microphones' d:vote 4099S Instrument Microphone for Saxophone, used to for the precise reproduction of his sound.
In addition to its sound quality, Evans likes the compact, lightweight form factor of the d:vote 4099S mic.
Evans plays tenor and soprano saxophones and has recorded over 21 solo albums and received two Grammy award nominations to date. The Bill Evans Band features saxophone/vocals, guitar/vocals, bass and drums/vocals with a seamless blend of jazz, rock and groove.