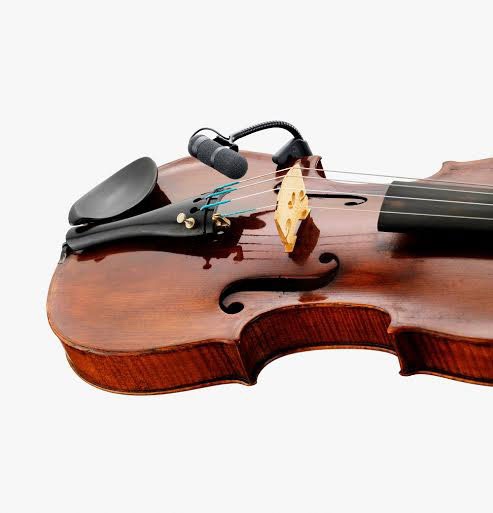 Two of the world's best known pro audio and MI companies, Yamaha Music Europe and DPA Microphones A/S, will join forces at the 2016 MusikMesse and Prolight+Sound shows in Frankfurt to demonstrate the advantages of combining their two technologies.
As always, Yamaha will have a major presence at both events. The company's Musical Instrument division will be exhibiting in Portalhaus at MusikMesse, with the company's professional audio products shown in Hall 3.1, Booth E50 at Prolight+Sound. DPA Microphones will be exhibiting on Booth C11, Hall 4.1 at Prolight+Sound.Yamaha's live performance stages will be equipped with DPA d:vote Instrument and d:dicate Recording microphones, while the DPA booth will be equipped with Yamaha band and orchestra instruments for a number of demos and workshops and for by-passers to try out.
"We are looking forward to showing premium instruments miked with premium microphones. We started this collaboration last year and discovered that working together proved beneficial to both companies," said Nils-Peter Keller, Pro Audio Division Director at Yamaha Music Europe.
"With d:vote Instrument Microphones able to provide close up amplification and recording of virtually every instrument in an orchestra, it made perfect sense for us to get closer to Yamaha – a company that has a huge assortment of professional acoustic instruments with the audio quality to show what really good sound is all about," added Anne Berggrein, VP of Marketing at DPA.
Yamaha is one of the world's most successful and diverse manufacturers of musical instruments for professional musicians, educators and the vast numbers of inspired amateurs throughout the world. With a strong heritage of traditional instrument craftsmanship combined with a pioneering position in the field of music technology, Yamaha produces a wide range of instruments including acoustic, digital and hybrid pianos, portable keyboards, guitars, acoustic and electronic drums, band and orchestral instruments, synthesizers, professional digital and analogue audio equipment, and AV and Hi-Fi equipment.
Renowned for their audio accuracy, reliability and superb definition, DPA microphones are held in very high esteem by musicians and sound engineers alike and are the microphones of choice for many international touring artists, theatre shows, recording studios and television companies. For the live sound industry, the company offers an outstanding range of high quality microphones that are ideally suited to the rigours and demands of touring. Whether it's the d:facto Vocal Microphone, the versatile d:vote Instrument Microphone or the elegant d:dicate Recording Microphone, DPA has a product to suit every conceivable live or studio sound application.
Prolight+Sound takes place from 5 – 8 April 2016, with MusikMesse taking place from 7 – 10 April 2016. Both events take place at Frankfurt Messe.