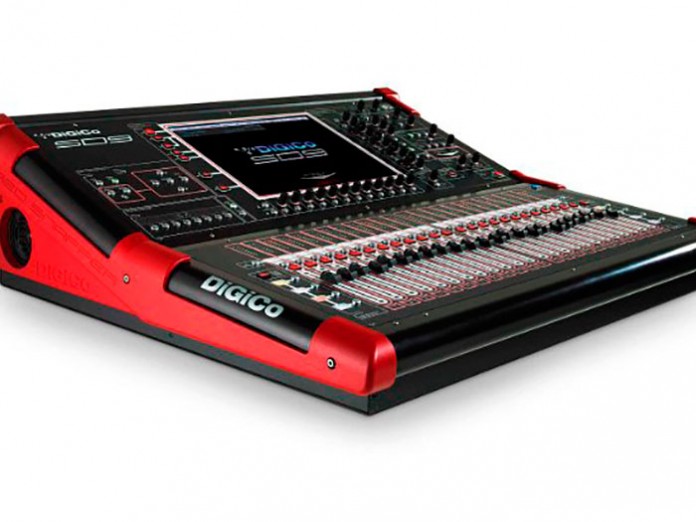 With the NAMM announcement of DiGiCo's Stealth Core 2 upgrade, customers will soon be able to upgrade their current SD9 with the latest processing and application code. This upgrade will be an option for the company's SD series digital mixers and is due to be released this summer across the range.
Whilst the external architecture of the SD9 remains in its familiar form, Stealth Core 2 will open up a massive additional amount of processing ability, thereby taking the complete range to a new level of processing and flexibility.
"Being able to expand not only the features, but the audio processing in the SD range consoles, is really allowing our customers to gain more value from their existing and future investments" confirmed James Gordon, Managing Director, "In fact we are even going to apply discounts to the upgrade to make it even more accessible for all our existing clients who have been loyal to the DiGiCo brand."
The SD9 Core 2 upgrade option will be available at a list cost of £750, with discounts offered to existing DiGiCo customers.