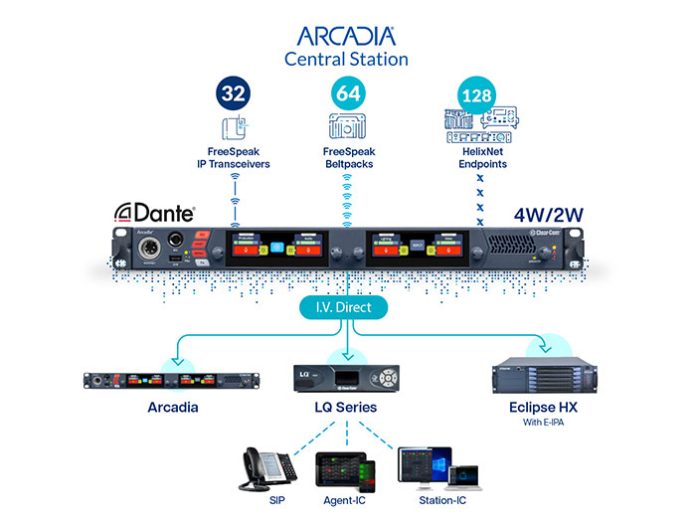 Clear-Com announced that Paul Morini has joined the company as regional sales manager for the Southeast region of the US.
Paul joins Clear-Com from Avid Technology, where he was the National Touring Sound Accounts Manager.
Michael Rucker, Director of Sales for the Americas welcomes Paul to the Clear-Com team, "Paul Morini brings impressive industry sales experience to this role. With his problem-solving skills and hands-on customer approach, we know he will have an immediate impact and contribution to cultivating new customers and effectively serving our existing customer base across different market verticals in the region."
In his new role, Paul will be responsible for driving Clear-Com's sales activities in the Southeast region and managing the area's Partner network.
"Clear-Com is such a customer-focused company, and I have a great deal of respect for the way the company operates. Its dedication and commitment to customers and quality is unmatched and I appreciate this new opportunity to expand the Clear-Com brand in the region," commented Paul.
Paul is based out of his home office in Nashville, Tennessee.