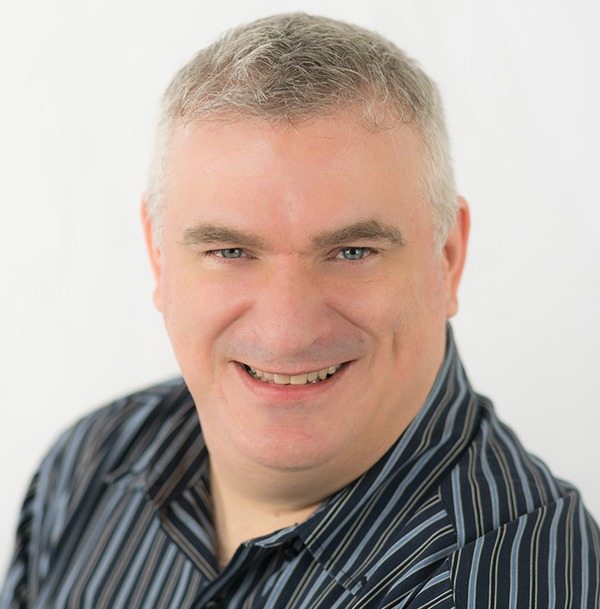 Chroma-Q, Toronto-based LED lighting solutions, manufactured in North America, have appointed Paul Pelletier as Global Brand Manager.
As a 30-year veteran of the performance lighting industry, Pelletier has worked for industry leaders, most recently Martin Professional in the role of Solution Manager. The new Global Brand Manager brings with him extensive experience working with key brands and has worked closely with product development, sales, marketing and technical support to develop products, as well as promoting and selling products within the lighting marketplace.
Reporting to Jean-François Canuel, Managing Director for the Canadian Operations, Pelletier will provide the direction to promote and continue the growth of the Chroma-Q brand, with support and training for clients and users. He will also work closely with Chroma-Q's R&D team to create forward-looking, successful product development efforts that anticipate and fulfill end-user lighting design needs.
Canuel commented: "Paul Pelletier has built a solid reputation in the lighting industry through product development, brand management and in building business relationships. I am honoured to welcome Paul to the Chroma-Q Team."
Pelletier commenced his new journey for Chroma-Q, attending IBC2017 trade show in Rai, Amsterdam, and the PLASA 2017 international trades how in London, discussing highlights from the Chroma-Q LED product range at the brand's dedicated stand.
The Chroma-Q range of premium performance solutions is designed and built to exacting standards in North America, and has been adopted by many leading designers and specifiers for some of today's most demanding and prestigious lighting applications. As a result of this, the brand has received awards from several industry associations.