People working in the music industry are three times more likely to experience mental health problems than the general population. With mental health affecting...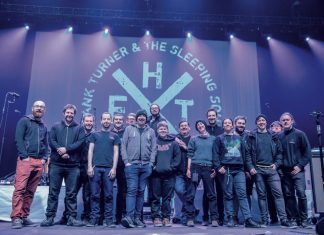 A chilly January tour brought together a fantastic team of people for Frank Turner & The Sleeping Souls' UK production tour. Spanning venues from Glasgow...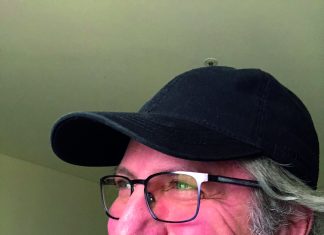 Sometimes it feels like you're pushing a boulder uphill the whole day. A recent Australian Florence + the Machine load in felt like that....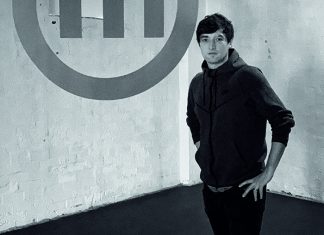 Unable to catch a moment where I'm not sweating from every crevice, looking up from behind a plethora of laptops, lighting consoles and various...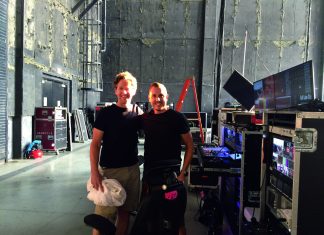 As the designer of VideoDust, it is always beneficial to collate information on how the software is needed and used on different shows. So...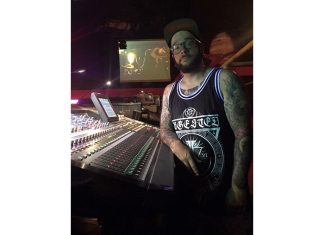 I've been on a North American run with Ingested for about 7 weeks as I write this diary entry for TPi. It's by far...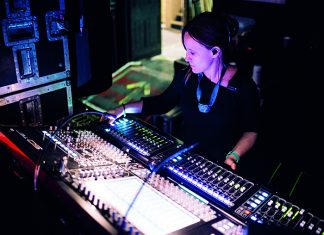 FOH Engineer, Gatecrasher Classical Having been in the Industry for nearly 20 years, one of the most enjoyable things about my job is the diversity...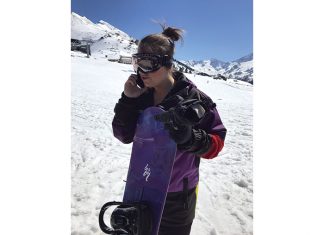 Every year when the day comes to pack everything up for Snowbombing, a music and snow sports festival in Austria, I can't believe the...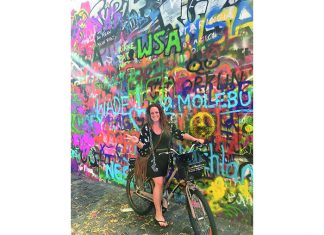 I've been on the road for the last 5 years of my 11 in the industry, and as the Advance Travel Agent on the...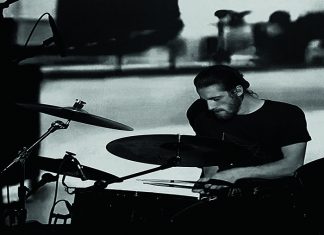 In my pre-Tour Manager days, when I was a drummer (circa 2013), my band had just finished our first night on an European support...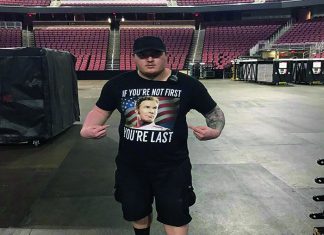 When my tour arrived in Boston, MA from Toronto for a 2-day break and 2 show days at the TD Garden venue, the Head...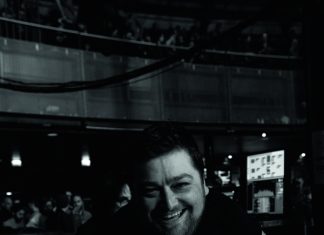 Instanbul, Turkey. Another day, another festival… At this particular festival, we were main support and had a nice, early load-in. As the headliners set up...
When I got a call asking if I was available to mix a band for a one-off show at the Havana Jazz Festival and...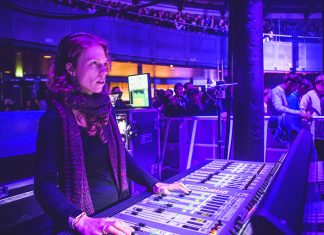 Today is the culmination of a run of shows for rarely seen singer-songwriter, poet, artist and composer, Keaton Henson. Keaton - and Ren who...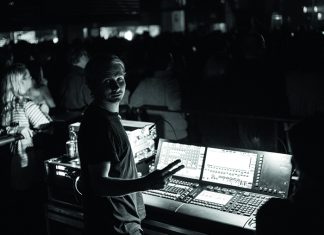 I joined the Passenger crew as Lighting Director in September 2016 after coming the attention of Okulus, the lighting and show designers, while working...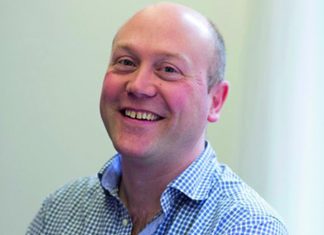 Being back in production rehearsals for Sigur Ros, in Abbotsford, near Vancouver, has been a really memorable time. The same amazing team from the...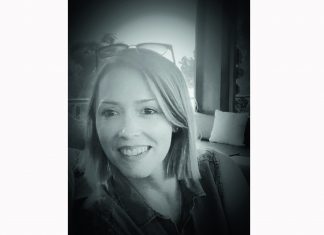 Austrian Grand Prix, Spielberg After an hour's drive from our hotel we arrive at the Red Bull Ring in Spielberg to set up our show...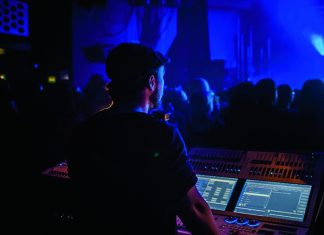 Starting with a new artist and figuring out which creative direction to go in can be a long, and sometimes arduous process. When you...