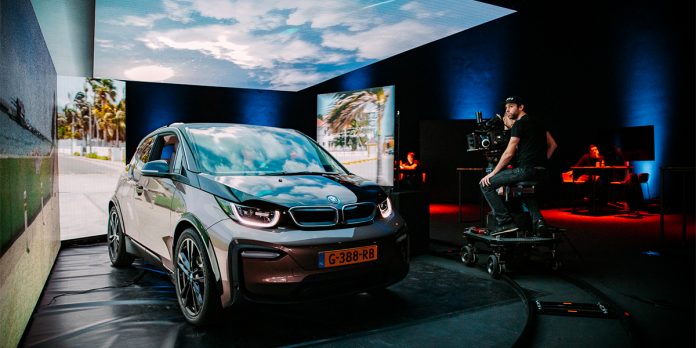 Brompton Technology has been included in this year's fifth annual Financial Times 1000 list of Europe's fastest-growing companies. The FT 1000, compiled with research company Statista, shows 1,000 European companies that achieved the highest compound annual growth rate in revenue between 2016 and 2019.
Brompton was chosen among millions of existing European enterprises in what was a complex process of extensive research, public calls for participation, in-depth database research and the direct contact of tens of thousands of companies. The full report, published on 22 March, stands as an acknowledgement by the Financial Times and Statista of Brompton's rapid and sustained growth.
This years' edition highlights some of Europe's most promising growth businesses, with data taken just before the pandemic took hold. The past 12 months have been challenging for so many businesses, Brompton included, but the company has shown resilience and determination and has continued serving its customers with industry-leading LED processing solutions.
"We are delighted to be recognised by the Financial Times, one of the world's leading business news and information organisations, and see Brompton included in the latest FT 1000 list alongside other brilliant companies, such as our friends at disguise," commented Brompton Technology CEO, Richard Mead. "We would like to thank all our staff and partners across the globe for their part in this achievement and their continued support."
The article below originally appeared in issue #256 of TPi, which you can read here.