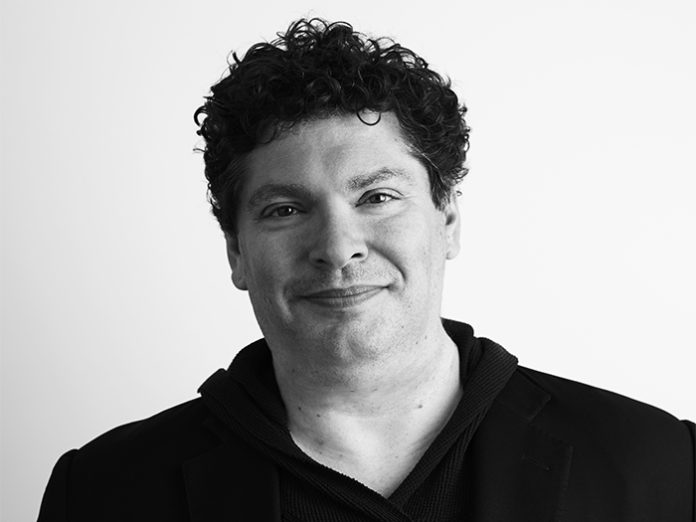 ASM Global has appointed Brian Celler, who joins in the newly-created role of Senior Vice President, Content and Programming, Europe.
In his new role, Brian will be responsible for leading ASM Global's best-in-class live entertainment offering, driving high-calibre, diverse content across ASM Global's growing portfolio of venues in the UK and Europe. This includes AO Arena in Manchester, P&J Live Aberdeen, OVO Arena Wembley, first direct Arena in Leeds, Friends Arena Stockholm, Rudolf Weber-Arena Oberhausen and many more. Through his vast expertise, Brian will push boundaries to ensure ASM Global and its venues remain front and centre, recognised as the go-to for industry-leading content in music, entertainment and sports.
Chris Bray, Executive Vice President, Europe at ASM Global said, "I am delighted to welcome Brian to ASM Global. Brian comes armed with tremendous international experience, and a fantastic reputation as a highly skilled live events industry professional. Brian's vision and ambition for our European content and programming operations will bring huge value as we look to the future, developing a diverse, relevant and truly exciting calendar of events across Europe."
Brian Celler said, "I'm honoured to join the incredible ASM Global team in a role that aligns perfectly to my passions for the future of our industry and leverages the diversity of experience I've accumulated over the course of my career. I'm inspired to support ASM Global's mission to redefine what world-class content looks and feels like to live event fans. I 'm very much looking forward to getting started."
John Boyle, Global Chief Content Officer at ASM Global added, "Brian is the consummate music business and live event executive. He has spent his entire career working with big artists on an international level. He is incredibly well-respected around the world, and there is nothing he hasn't seen or done. I really look forward to having him on our Global Content team, and I am certain he will add significant value to our business".
Brian brings with him more than 25 years of experience in major live events, international marketing, and artist management for some of the biggest names in music, with an outstanding reputation across the industry. Brian started his music industry career in the live business, travelling the world in the production teams of globally renowned, large-scale touring bands such as Aerosmith, AC/DC and Metallica. He then went on to work as an artist manager with Q Prime, after which he ascended to progressively more senior roles in artist development and international marketing, developing and implementing award-winning, creative campaigns for artists at every stage of their careers, at Sony Music in New York and London, as well as at Universal Music Group in London where he served most recently as Executive Vice President and Head of UK International team. Brian also oversaw all operations including creative, marketing, touring, production and content for U2 during his eight-year tenure working as Managing Director of Principle Management in Dublin and London.