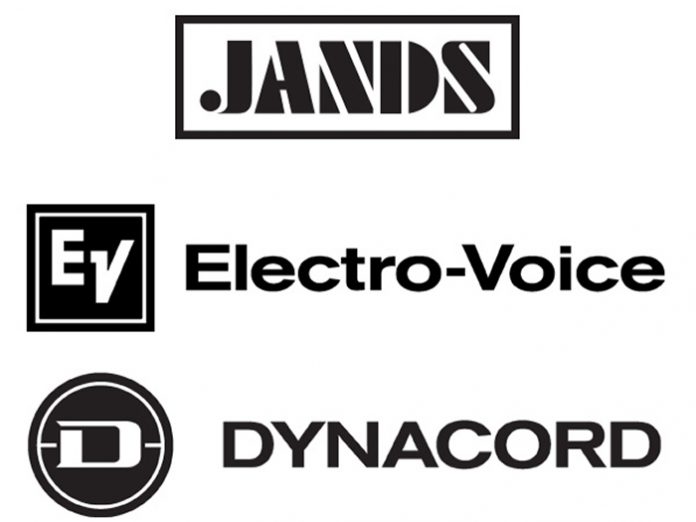 Bosch Security and Safety Systems have announced it has entered into a distribution partnership with Australian audio distributor Jands Pty Ltd.
Jands is an Australian owned company founded in 1970. The company distributes some of the world's most recognised brands of Audio, Lighting and Staging products primarily for the entertainment and corporate industry. With headquarters in Sydney, a factory in Melbourne and offices in Brisbane and Perth, Jands employs over 120 people across Australia, and are well known in the industry for their outstanding product knowledge and support.
Jands will provide sales and support for a select range of Bosch's pro sound installation audio products from Dynacord and Electro-Voice, including the new IPX Multi-Channel Installation DSP Power Amplifiers, EVID and EVC Series loudspeakers, and the ever-popular EV Innovations range.
Chris Dellenty General Manager at Bosh commented on the partnership: "Bosch is well known for our commitment to excellent service and support and by entering into partnership with a strategic national distributor like Jands, who have the expertise to support the needs of the customer, we will continue to provide the quality products and services that people expect when they buy Dynacord and Electro-Voice. Our Prosound team are excited by this alliance, and we look forward to a prosperous long-term relationship."
Paul Mulholland Managing Director at Jands Pty Ltd added:"Following Jands' resignation late last year of several audio lines, I am pleased to once again be in a position to provide contracting style loudspeakers and amplifiers to our customers. As Jands restructured our product offering, around our strengths in corporate, government and education, our contracting customers made it clear they wanted to be able to source a complete solution from us. When we saw the new product offering from EV and Dynacord at Infocomm, we quickly realised Bosch represented the perfect partner for Jands."