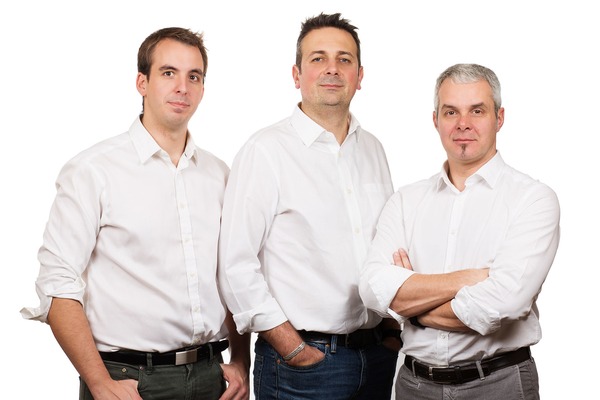 UK-based entertainment industry specialists and consultants Blumano Group has launched Stage DB, a multi-lingual software tool designed for co-ordinating and collating machinery and equipment documentation to meet production health and safety requirements.
Developed for Blumano by Lluis Diaz-Guerra, one of three directors of the company which launched in 2014, establishes important health and safety related working practices for the world of concert touring, special events and large spectaculars.
Blumano's Cristiano Giavedoni, commented: "This is the first system of its kind that has been conceived and developed specifically to work within the short and often highly pressured timeframes of the concert, show and event industry".
The software produces documentation in 4 languages: English, French, Spanish and Italian, with German and Dutch available soon, and other languages added in the future.
The programme outputs the completed project bundles as PDFs and also generates a series of links that can be sent to the client, who can also access the relevant documentation directly from cloud storage as and when needed.
Stage DB has been used on Take That's Wonderland UK tour, Coldplay in Milan and Vasco Rossi's monster gig in Modena Park in July, attended by 250,000 people and on the Scorpions recent German tour. In each instance, the productions and the local authorities were all very happy with the results. It will also be used again on aspects of the upcoming Rolling Stones tour.
Stage DB will be available to purchase from September 14 2017.