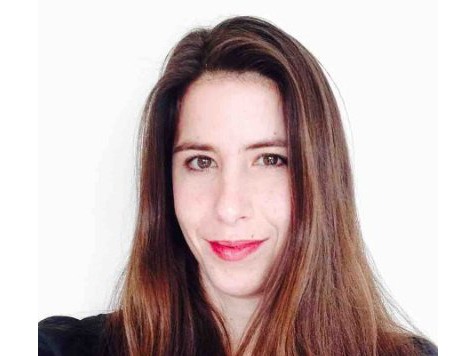 Bluman Associates have expanded their London based operations, investing in the new d3 GX Series Media Servers with Notch playback. Currently, the largest stock available in the UK, the GX Series racks are available for short and long-term hire.
The strategic move to invest in the new media servers was made following the company's natural progression to d3 Studio Partner, which saw them appoint Clarisse O'Dell as the new Rental and Studio Manager. O'Dell is well acquainted with the new d3 range. The d3 studio is a programming and pre-visualisation facility based in North London.
'We believe generative content is the future' stated Pod Bluman of Bluman Associates. 'We are really excited to offer these racks to the UK and international markets.'
The boutique rental service provided by Bluman Associates includes tech & programming advice, supported by their in-house d3 studio. Both the GX1 & GX2 series racks are flight cased and available now.