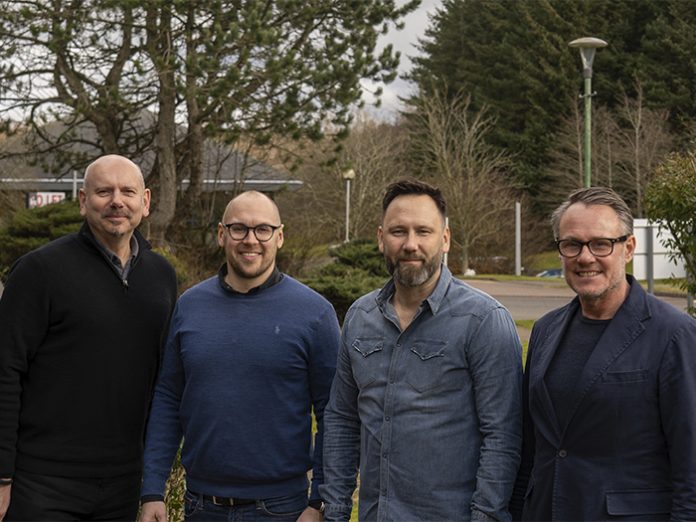 Danish amplifier manufacturer, Blaze Audio, has partnered with York-based, Tukans, to distribute its range of commercial audio products in the UK.
Blaze is a relatively young brand, only launching in 2021, but as a subsidiary of Pascal A/S, the leading OEM manufacturer of amplifier electronics for the pro audio industry, their technologies are already well proven in applications ranging from large-scale sound touring line arrays to studio monitors.
The Blaze product range currently consists of two series; PowerZone which includes two and four channel ultra-compact power amps capable of driving low impedance and 100V circuits and PowerZone Connect, a series of fully matrixed DSP amplifiers.
Michael Dagnall, Sales Manager at Tukans explains: "Blaze is already a technology leader in professional audio. The PowerZone Connect amplifiers are packed with features but have been designed to be really easy to configure via their built-in web interface accessible through any smart device with Wi-Fi. Our customers appreciate their lives being made easier and this makes Blaze the cornerstone of our audio offering".
"As a growing entrepreneurial company, we need to work with distribution partners who share a similar philosophy" explains René Bahn, Sales Manager Northern Europe at Blaze Audio. "Tukans has a great track record of bringing innovative brands to market in the UK and we look forward to working with them and their integration partners to deliver some great projects."
The full range of Blaze Audio products are now available from the Tukans' distribution centre in East Kilbride.