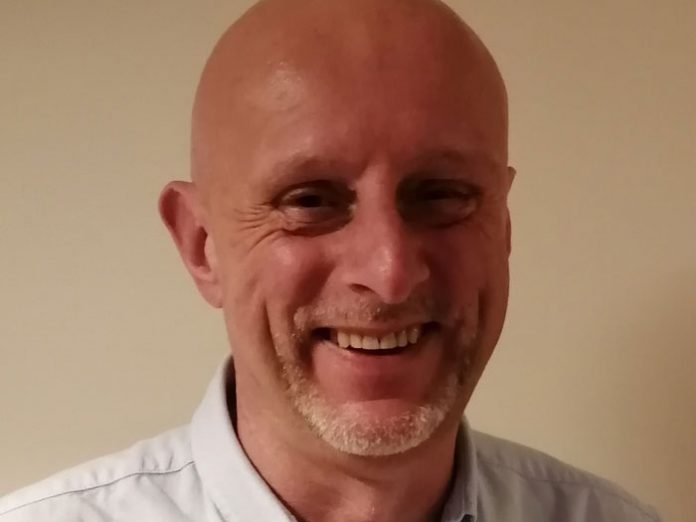 Audiologic, the award-winning provider of professional audio solutions is delighted to announce that it has newly appointed Andy Barnby as Business Manager. This is a pivotal role built on a strong foundation to support their growing network of customers, which will ensure the highest level of customer service and support is offered.
Barnby will be responsible for driving forward Audiologic's strategy and success in providing technical excellence, conducting demonstrations and taking a true 'hands-on approach' to guide projects successfully through to completion, on time and on budget, to the highest standard.
An accomplished AV industry professional with 30 years' experience, Barnby joins Audiologic from Prolight Concepts, where he was Area Manager for 14 years representing brands such as eLumen8, Global Truss, PCE, Kuzar, Zenith and Clever Acoustics. This included lighting, staging, truss and rigging, as well as audio. Andy first started his career in audio working at Bose Professional, following this with a range of sales and account management roles with other well-respected brands including Citronic, Cerwin Vega, Numark Alesis and Akai on the audio side.
"The outstanding breadth and depth of Andy's experience is an ideal fit for Audiologic's ambitious vision and company culture," said Dave Smith, Senior Business Manager at Audiologic. "He will bring his broad insight into our team and play an instrumental role in driving forward our strategy into new markets with significant potential for growth."
Barnby commented: "I am very excited to join Audiologic who have such a professional product portfolio and a forward-thinking approach to business. I will be responsible for introducing both the company and its products to rental and production companies, an area of the industry I have substantial experience of."