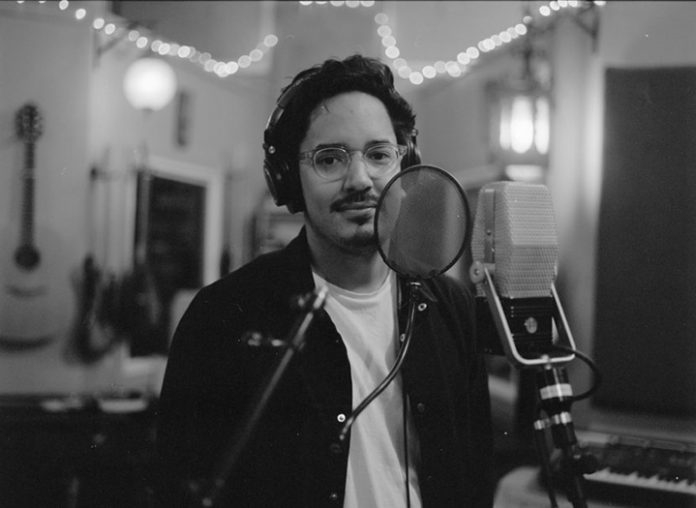 "Recording is one of my favourite aspects of making music," said singer and songwriter Luke Sital-Singh, who has just released his third album on Raygun Records. Inspired by a recent move to California, Luke wrote much of this record in his home studio, where his Audient ASP880 8-channel mic preamp played a big part. "I've learnt from experience that oftentimes the demo performance ends up being 'the one' and just impossible to recreate in a studio.
"I've become a real geek for it over the years," he admits. "I've embraced this with the gear I use to demo my songs. The Audient pres are just incredible for presenting clearly and pristinely what I'm getting down, so that if it ends up on the record – which a lot of it has on this album – the mix engineer doesn't have to work too hard making a shoddy demo stem fit with proper studio-quality stuff."
Audient uses the same mic pre design throughout its product range, from its flagship ASP8024|HE console through to the ASP880, so these and the Burr-Brown AD converters help provide Luke with the highest quality recordings at home – most recently for his new album, A Golden State.
"The ASP880 seems at first fairly overkill as I'm never recording more than one or two things at a time," he said. "I like sending things out of ProTools into spring reverbs and effects etc, so it's great to have it all plumbed in the different channels, ready to go."