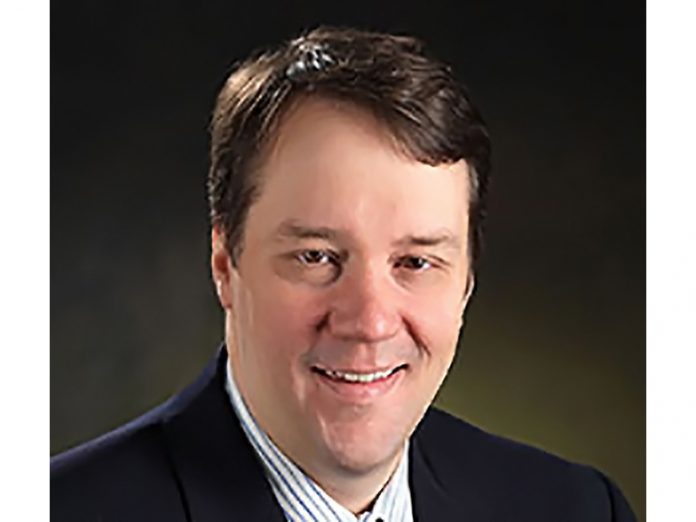 Ashly Audio, creator of innovative amplification, mixing, processing, and user control solutions for installed and live sound, has appointed Noel Larson to serve as Vice President of Marketing and Business Development.
With over 2 decades of experience in the industry, Larson is poised to take Ashly's solid fundamentals to new levels. He will develop and execute Ashly's marketing vision and will work with Ashly engineers and strategic partners on new product development.
Larson will report to Ashly CEO Jim Mack. Larson most recently served as Harman Professional's Global Director of Retail Solutions; Signal Processing, Mics, and Connected PA. At various points, Larson had oversight of the dbx, Lexicon, BSS, Digitech, AKG, and Soundcraft brands during his 7 years there. Larson said.
"I was looking for an opportunity where I could make a real impact at a company that's ready to grow fast and that has a management team that fully supports that vision. Ashly has CEO Jim Mack and a cast of talented people, and Jim has successfully piloted rapid company growth in his past endeavors and now has positioned Ashly to rise to the challenge."
Mack commented: "I've known Noel Larson for some time, watched his performance at Harman and was waiting for the opportunity to have him apply his insights and expertise to the Ashly brand. Together, we've crafted a new marketing strategy for Ashly and together will make the brand soar both domestically and internationally."
"Although system designers and integrators have long known that Ashly delivers rock-solid solutions of unmatched value, it's time for us to really call that out in a coordinated way," Larson said. "Ashly's well-integrated product line is much more than a bunch of disconnected specs… it's really a menu of complete solutions – including I/O, DSP, Software, and, of course, Power. Ashly's solutions work in harmony with the needs of integrators and give end-users transparent, intuitive control over their new systems," Larson concluded.