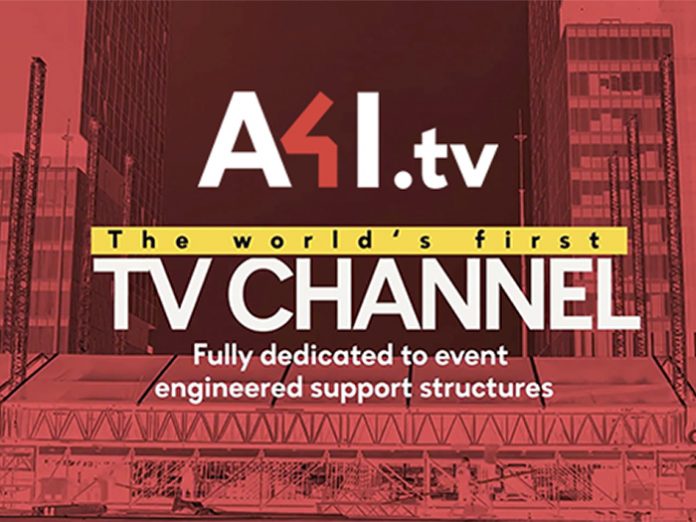 Area Four Industries has launched the world's first trussing and rigging internet TV channel A4I.tv. Focused on education, design, rigging, product and on-site videos, A4I.tv is the website for viewing videos produced by Area Four Industries and its four truss brands – MILOS, LITEC, James Thomas Engineering, and TOMCAT.
Navigation on the channel's website is very user-friendly. All of its videos (a current total of 73 videos) are divided into five categories – Educational, Design Basics, Product Basics, Rigging Basics and On-Site Videos. Just choose which category interests you, and you'll be presented with a choice of all videos within that category. Alternatively, you can choose one of the group's brands and be presented with all videos related to that brand.
All videos on A4I.TV are created with the goal of showing you something new, passing on valuable knowledge, sharing tips and tricks within the rigging and support structure industry, presenting new and exciting products, and giving you an insider's view of exciting projects carried out by brands within the Area Four Industries group.