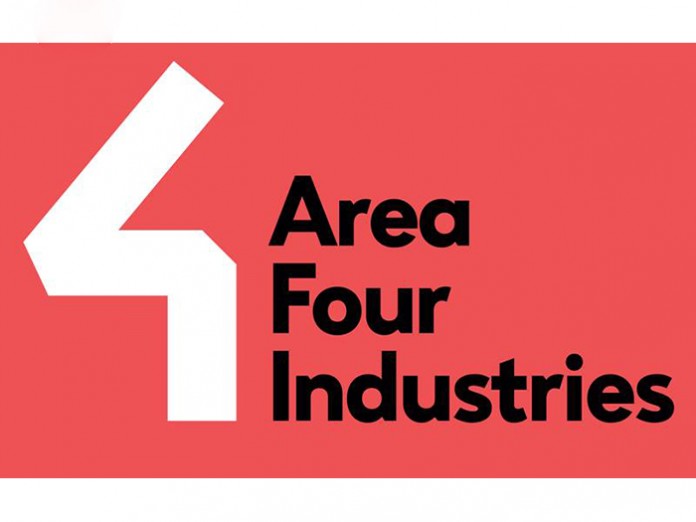 Area Four Industries and its four brands (MILOS, TOMCAT, LITEC and James Thomas Engineering) extend a very special invitation to visit them at this year's Prolight & Sound Exhibition from 5 to the 8 April 2016 in Frankfurt, Germany (Hall 3, Level 0, Booth D71). All brands will be hosted at the booth managed by Area Four Industries, which serves as the technical and sales interface between all four of its brands and their customers.
EVO by TOMCAT
TOMCAT invites attendees to discover the new frontier in innovative truss technology, TOMCAT's EVO truss which will be displayed at the Area Four Industries booth. The unique, collapsible design of EVO truss frees up space in your warehouse and when transporting in bulk.
New rectangular truss and ceiling brackets from MILOS
Filling in the gaps of its end-to-end solutions for truss and support structures, the new rectangular truss from MILOS will be making its worldwide debut at Prolight & Sound. A special surprise is waiting for you in the truss section of the Area Four Industries booth, so be sure to speak with the MILOS salesmen for details.
The company will also be presenting its range of new, increased safety barriers with six mm holes that further reduce the risk of catching fingers and necklaces.
Litec gets heavy duty and stacks up for audio
Litec will be addressing the heavier side of things with its new DADO system for strengthening 900 corners/crosses of standard and heavy duty end-plated trusses, and its QL85A square section high load trusses. An increased capacity multipurpose built-in rail system, called dynamic stack tracks (DST), will also flex its muscles with the DST52 – a 1,000 kg load capacity trolley running on straight or curved tracks. Support for audio systems are not left out with a presentation of their uniquely designed Flyintowers stackable towers that feature easy storage and transport.
Mobiltech Lifts presents their range
Mobiltech Lifts will be presenting its ML2 telescopic, ML3 line array and ML4 multi-purpose lifts. All lifts feature industry-leading durability, safety and user-friendliness.
High quality EXE Chain hoists
EXE will highlight its new 8:1 EXE-rise chain hoist that adheres to BGV-D8 and igvw SQ P2 codes of practice. With DC brakes, a 5-pocket load wheel and helical gears, it claims to be one of the most silent and safe hoists on the market.
http://www.areafourindustries.com/Home/