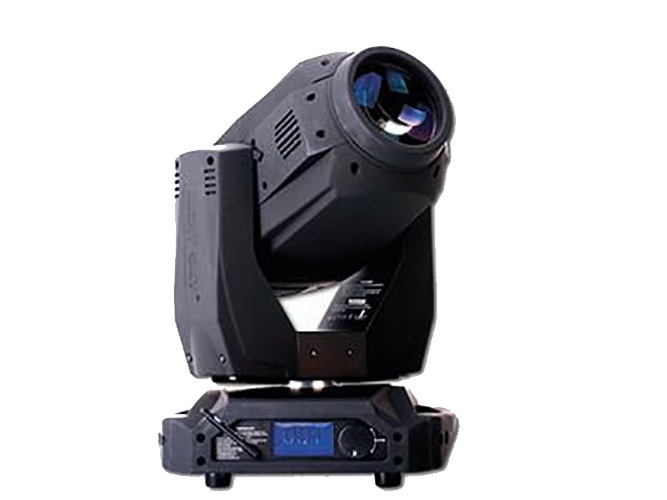 The Netherlands-based Ampco Flashlight Sales has been elected as the main EU distributor for TourPro, a brand new range of high quality yet economical products designed and manufactured by parent company SHS Global.
Already seeing considerable success in Australia and the Americas over the past three years, TourPro has set its European launch in motion with extensive support from Ampco Flashlight Group's Sales and Rental divisions.
"We have had a long relationship with Ampco Flashlight Group in various types of business for more than 20 years," said CEO of SHS Global Leigh-Anne Aiken. "With TourPro, our focus was originally the USA. However during a meeting with Ampco at Prolight + Sound 2015 the European partnership organically came about and it's already proving successful."
The TourPro range sees a USP of superior design versus affordable price with a strong focus on powerful IP-rated fixtures. Unlike other budget lines, its quality and innovation rivals manufacturers at the higher end of the market.
"I believe what impresses clients is that we reach a very high standard but at pricing where they benefit from a faster, more significant return on investment," continued Aiken.
TourPro products include the 'LightSky' range of intelligent tools, including spot, beam, LED and wash fixtures.
"Our LightSky product Aquabeam is unique. There are no other IP-rated, high-powered beam fixtures like it," added Aiken. "We also have recently released an IP rated strobe, LED wash fixtures, smoke machine and other products to expand the range. This will aid not only the production market but also fill some major gaps in the installation market."
Over in the US, Premier Global Productions is currently supplying TourPro fixtures to tours including Tim McGraw and Metallica, with Metallica recently adding dozens more fixtures. Canadian-based Solotec has also placed an order for Cirque du Soleil in Mexico, plus more units for its own rental stock.
Ampco Flashlight Sales' Peter de Fouw commented: "Having known the TourPro team for a long time now, we knew that whatever they were cooking up had to be serious and reliable. Funnily enough, the first product we were introduced to was the FireBall 1212 LED Par.
"No longer than five minutes after specialists from our Rental Department had a look it, the FireBall 1212 was their new standard LED Par. They were very impressed with the latest PowerCon connectors, robust, tourable quality and last but not least, the very high colour mixing capabilities.
"This is exactly what the TourPro engineers do well – adding that bit of functionality and quality that makes all the difference."
The range will be available for demo on the Ampco stand, booth 311, at the upcoming CUE exhibition in Rotterdam later this month.
"We expect to see a high level of interest in the products at CUE and have no doubt that the TourPro range will prove to be very popular very fast," concluded De Fouw.
CUE 2016 takes place between the 18 and 20 of January at Ahoy Rotterdam.