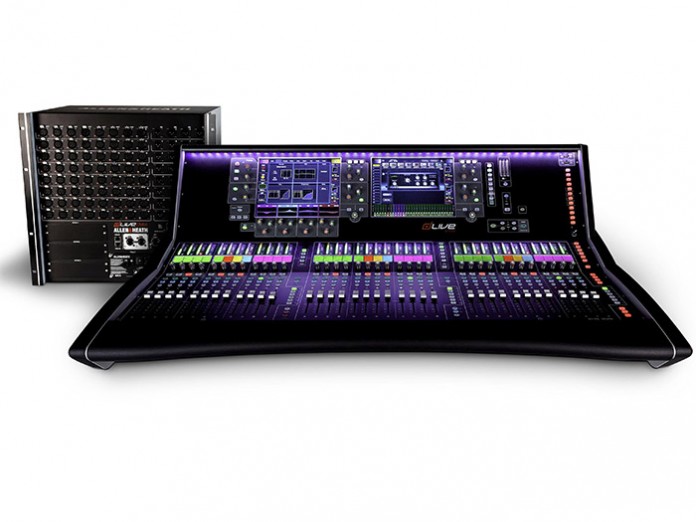 Allen & Heath will be presenting its flagship dLive digital mixing series at NAMM 2016, including the new DX32 modular IO remote expansion rack.
Also on display will be the new Qu Chrome Edition compact digital range, which adds major new features including Automatic Mic Mixing, a Spectrogram and additional monitor mixes.
Making their debut will be several brand new models from the ZED range, designed for recording/gigging artists and AV rental and installation companies, including the new ZEDi hybrid mixers.