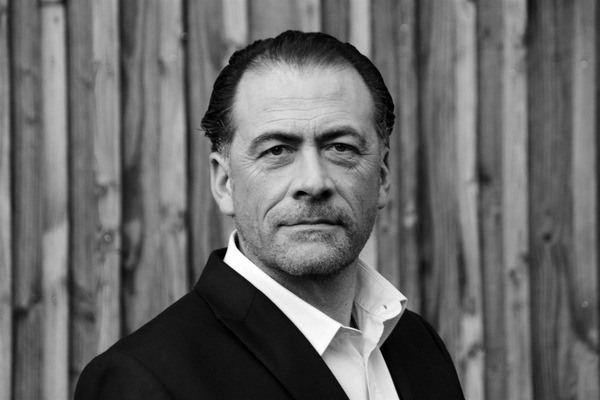 Airstar, a world leader in lighting balloon technology, has announced the appointment of Thierry Beynet as the new CEO of Airstar European Network. A major step in the company's plan to strengthen its presence in the European market, instigated by the company in 2016.
Airstar European Network (AEN), a commercial subsidiary of Airstar, represents 30% of the company's turnover in lighting balloon solutions. Beynet recently took on the role, managing and extending the 9 subsidiaries which form the European network. Indeed, AEN is responsible for marketing the entire range of Airstar lighting balloons in this region.
Beynet began work in 1998 as a technician, before taking on a commercial role. He then worked as AEN's accountant, became manager of the Rhône-Alpes agency and now CEO of the European network. "These allowed me to gain valuable knowledge from other industries and companies. Today, my vision for the company is an informed one, and these experiences will be an invaluable asset to the development of Airstar European Network."
Based in Airstar's world headquarters near Grenoble, France, Beynet is convinced that his place is in the field, assisting his colleagues to promote the many lighting balloon solutions from Airstar: "My mission is first and foremost to be present within the network, to work closely with the subsidiary directors and sales force."
"The reputation of our brand and the quality of our lighting solutions means that we receive a lot of enquiries. My responsibility is to further grow these opportunities and convert them into business with the help of a strong sales strategy, an acute knowledge of our expertise and the markets we cater for. We can't let the markets decide our future, and my goal is to instil a conquering spirit," Beynet concluded.