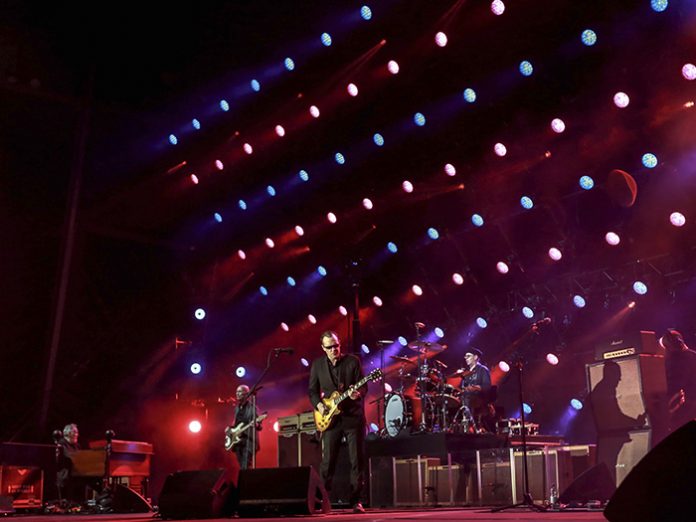 MDG's theONE touring dual haze and fog generator has joined American blues rock legend Joe Bonamassa for his UK and European tour.
Liverpool-based Adlib snapped up theONE to strengthen its 'complete package' offering to Production Managers and Lighting Designers. Adlib's Lighting and Video General Manager Mike Docksey outlined theONE as his equipment of choice.
After Bonamassa's tour, theONE is set to feature in several of Adlib's post-festival season projects.