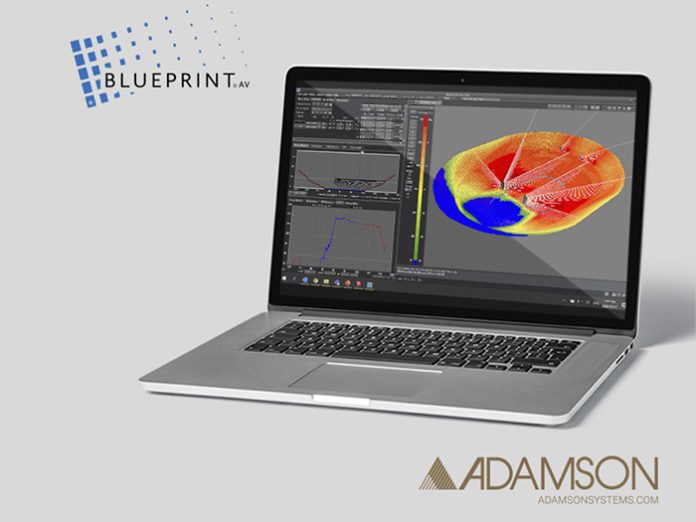 Adamson Systems Engineering has released the latest update to Blueprint AV, its proprietary audio system design and simulation software.
Blueprint AV version 1.3.2 adds profiles for Adamson's newest IS-Series cabinets, the IS213 ultra-compact, install-focused subwoofer, as well as the IS5c coaxial point source enclosure.
For more information on Blueprint AV, click here. To download the software for Mac and PC, click here.
Please email support@adamsonsystems.com with any questions or concerns you may have regarding these downloads.
Download Blueprint AV version 1.3.2 here.