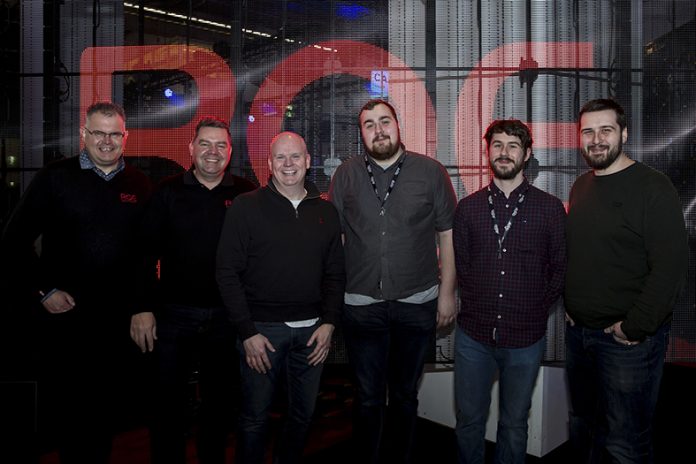 The UK based rental company Adlib, have confirmed their investment in a considerate amount of the Vanish V8 LED panel from ROE Visual.
Concluding a two-year conversation with the final investment in the ROE Visual products, Adlib and ROE Visual both believe that a steady business relationship, based on supplier support and excellent service, is beneficial to the end-user.
Providing equipment and staff for events and tours throughout the UK & Europe, Adlib has become a trusted technical partner that delivers excellent service that is characterised by personal attention to detail.
"A partnership with the Team at Roe was a no brainer", comments Lighting and Video GM, Rich Rowley. "Adlibs ethos of strong manufacturer relationships ensures we have fast backup and support, which is of paramount importance to us. With Roe Visual, their diverse and creative product range sits well with our growth strategy in Touring Video".
With a substantial investment in over 400 panels Vanish V8, Adlib can extend their rental fleet with this sought-after transparent LED panel and respond to current market demand. The Vanish V8 is a lightweight LED panel offering a 60% transparency and excellent visual qualities.
"We have had lots of demand last year for a 10mm blow through type screen, comments Rowley, but the birth of the V8 allows us to offer not only a sub 10mm product but one that offers 60% transparency also. We already have a very busy Summer season from Touring to Festivals and the V8 is proving very popular, so much so that we are having to air freight it in."