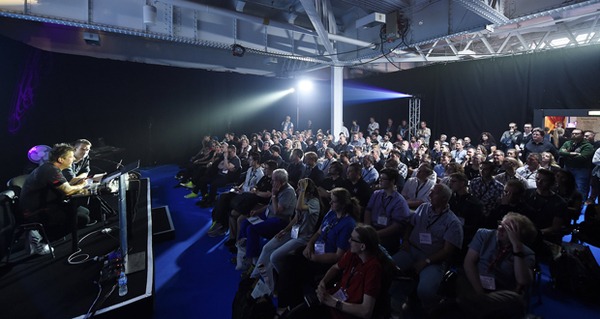 A.C. Entertainment Technologies (AC-ET) was appointed as the UK-exclusive distributor for the LSC Lighting Systems products, a selection of which was showcased on the company's stand (E30b) at PLASA 2017, in Olympia, London, UK, 17–19 September 2017.
AC-ET's UK Sales & Purchasing Director, Jonathan Walters, commented: "We are delighted to add LSC to our portfolio of control, dimming and distro brands. LSC is synonymous with producing innovative and high quality products, and its impressive line-up further strengthens the choice of solutions we can give our customers access to – all under one roof."
PLASA witnessed the launch of LSC's new Unity cabinet dimmer and power distribution system. Already specified into one of the worlds' biggest installations, Unity offers an acclaimed solution to control an array of LEDs, tungsten and power switched fixtures seamlessly.
The award-winning Mantra console is designed to control LEDs, moving lights and conventionals. The V1.3 software will offer advanced programming features for power users.
Gen-VI is LSC's so-called most advanced and successful dimmer/distro to date. Allowing the user to configure each channel to be an 8 or 16-bit dimmer or switch channel using LSC's revolutionary TruPower technology, designed to control traditional fixtures, LEDs, moving lights, and AV systems.
Also showing, the APS-Advanced Power System is designed to manage power and avoid nuisance tripping associated with inrush currents of LED screens, moving lights and audio amplifiers. Channels can be set to power up in a staggered start-up sequence, or as a dedicated DMX relay rack.