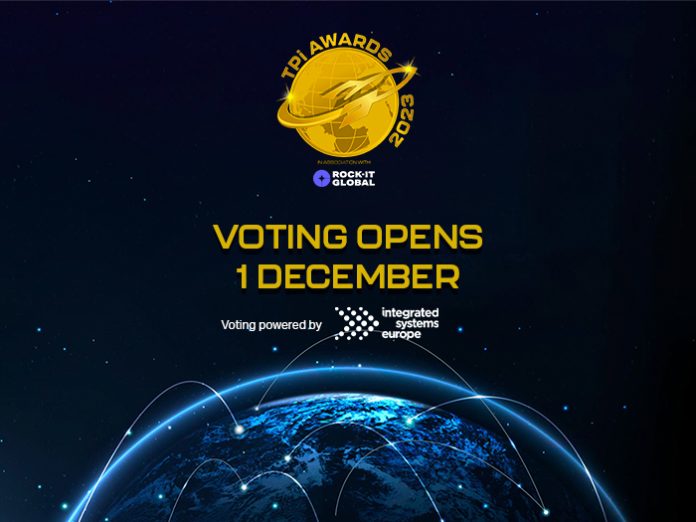 Voting for the TPi Awards 2023 will officially open on 1 December 2022. This is your opportunity to put forward the individuals and companies that represented the very best of our industry. This year we are accepting nominations for productions and tours that took place from April 2022. These can be virtual or in-person events.
With the touring and festival industries very much back to business in what must have been one of the busiest years for the live events sector, the team at TPi are eagerly waiting to see who the industry deems worthy of the famed accolade for the 30 categories on offer.
As in previous years, the TPi Awards voting process is only for those working within the live events sector and therefore any entries cast from outside the industry will be discounted.
Voting will open on 1 December and will remain open for two weeks. The winners will then be announced at the TPi Awards on 27 February at Evolution London at Battersea Park.
Tickets are still available to purchase here.
You can have a look back at the 2022 winners below.