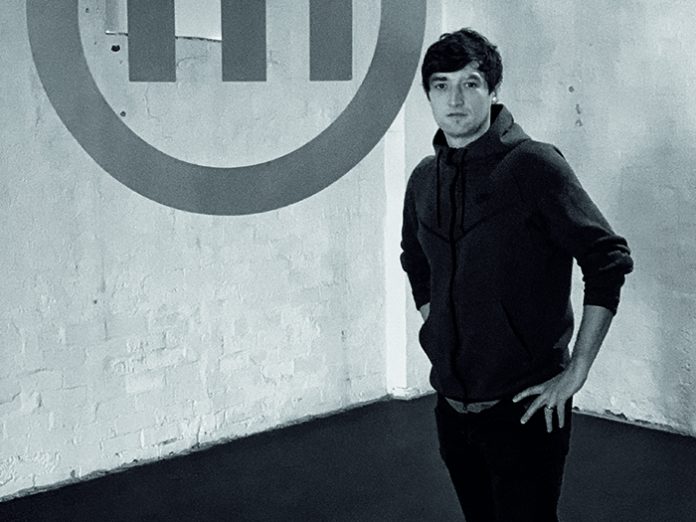 Unable to catch a moment where I'm not sweating from every crevice, looking up from behind a plethora of laptops, lighting consoles and various bits of essential touring technology. It's mouse down time so I can continue the day job and do the day-to-day housekeeping of the 5 Seconds of Summers' Meet You There tour.
I get a call from the Production Manager: "The bands wants to come and view some bits and pieces and maybe change a few things". No worries, I respond, as they're sent my way.
I jump back in to what I was doing to get the show ready for the night's performance. The phone rings: "Steve, can you jump on a call to Australia? We have some TV promo they'd like to discuss."
"Sure!" I respond, "Loop me in and I'll take the call right now."
When the phone call ends, I save my notes in the Dropbox of doom, all the while ensuring to make the title obvious, so I won't forget it in a hurry.
Email chimes! "Steve, have you got that plot for the venue tomorrow where we needed to move the trusses a metre each?" Sure, no problem. "Steve can you please take a look at this other TV show we have in the UK next week? We really need a design for this ASAP!" Flag that one red.
Back to the housekeeping, and I really must get this finished before anything else so that we can deal with some more of these curve balls.
Back at my console, I hear: "We have a light out on the mid truss, second from the left. Can someone check that out, please? We've also just lost the media servers. Can someone take a look please and come back to me?"
I receive a group message from one of my new Mandylights Business Partners, It reads: "Can we all jump on a call ASAP to discuss Steve joining the company, the seven site art installation we have on in the next couple of months and the five bands we're pitching for right now… Oh and the current tours that we have going on, just to ensure we are all on the same page."
Sure… I check the time zones everyone is on. It's 2 am my time… I won't be in bed at a reasonable hour tonight then!
The radio bellows: "Steve, are you ready for the band members?" "Sure!", I respond…
Days are consistently pretty hectic in my world right now. Joining Mandylights – a collective of Lighting Designers – has only made this more evident; trying to run a new project while touring and designing promo on the go. But, I think we're on the verge of something amazing with this new venture. Suddenly, I'm reminded why touring and travelling was the dream in the first place, being an LD is still the best job in the world.
Steve Bewley
Be a lighting designer, they said! Tour the world and get to live like a rock star!
I remember those words as I sit in a sweltering hot venue in the States.