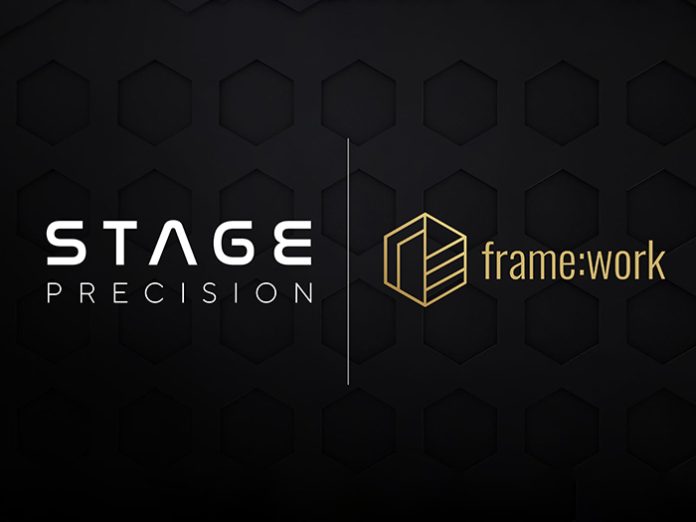 Stage Precision supports the frame:work:losangeles conference as director-level sponsors. Taking place on August 4th and 5th, the two-day event, organised in partnership with XR Studios, will play host to a gathering of industry experts, creative practitioners, production leaders and students to discuss the challenges and innovations in creating video for physical spaces, live performances and virtual worlds.
frame:work:losangeles offers a platform for attendees to exchange insights about video content creation, media server engineering, virtual production, mixed reality and real-time generative content. The conference, which will be the first of its kind in-person, aims to foster collaboration and exchange of ideas among professionals from various creative disciplines, including theatre, film, television broadcast, touring, installations, online events and more.
"We at Stage Precision think it is essential to encourage the dialogue about how our industry will change and innovate over the next years," says Michael Geigerich, Managing Director at Stage Precision. "frame:work serves as a perfect format for this and also addresses one of the most important challenges the creative technologist community is facing right now: inspiring and engaging new talents to become part of our community."
Stage Precision Business Development Consultant, Sarah Cox, and Technical Sales Manager, Tony McIntyre, will be representing the brand during the event, which will also be open to an online audience via a live stream. Attendees will have the opportunity to hear from a variety of speakers, including Scott Millar from XR Studios, who will be sharing his own experience of using Stage Precision software and how to best integrate SP into virtual workflows.
"SP has been a key tool to realise my projects over the past years," confirmed Scott Millar. "It has made working with 3D data easy and accessible and adds a layer of control and simplicity to complex media production workflows, straight out of the box. I'm excited to share some insights about how I use this tool with others in the community."
For more information on frame:work and to buy tickets (including live stream access), please visit: framework.video/la23/
You can read TPi's chat with frame:work's Laura Frank from issue #272 below.