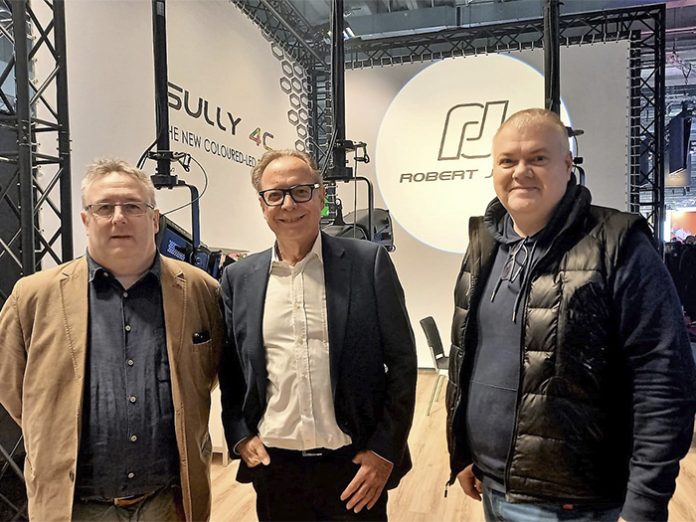 Robert Juliat (RJ) has announced the appointment of PSI Production as its new exclusive distributor for the Republic of Ireland and Northern Ireland.
PSI Production was established in 1996 to provide high-quality technical solutions to the corporate, arts and entertainment industry.
Its dedicated lighting department specialises in all aspects of lighting from theatrical, architectural, live concerts and festivals, to television, conferences and special events. PSI also has an excellent in-house lighting design team, and a network of talented LDs at its disposal.
The company will be responsible for promoting and supporting the entire range of Robert Juliat lighting products. With offices located in Belfast and Dublin, it is perfectly placed to service all clients on the island.
"As Ireland's principal technical production company, PSI Production holds Ireland's largest stock of professional lighting equipment for hire or sale," comments PSI MD, Brian Reilly. "RJ is a brand beloved by generations of event technicians and we are proud to be their representatives in Ireland."
"By welcoming PSI Production into the RJ Family we can ensure our customers receive dedicated attention and support across our full portfolio of products," said RJ MD, François Juliat. "Ireland is such a hotbed of creativity that we are looking forward to becoming more involved at every level through PSI's excellent market knowledge and great technical abilities. There are exciting times ahead."