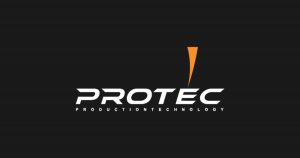 Due to rapid expansion in UK operations, Protec is looking to recruit staff immediately.
Protec is looking to hire Senior Account Managers.
The Role: As part of the global expansion the candidate will play an important part in the growth of operations in the UK and Europe. 5 Years + experience in the live events industry is prefered.
Protec is also immediately hiring: Senior Lighting Technicians, Senior Video Technicians, Senior Audio Technicians and Senior Riggers.
Send your full CV to careers@productiontec.com