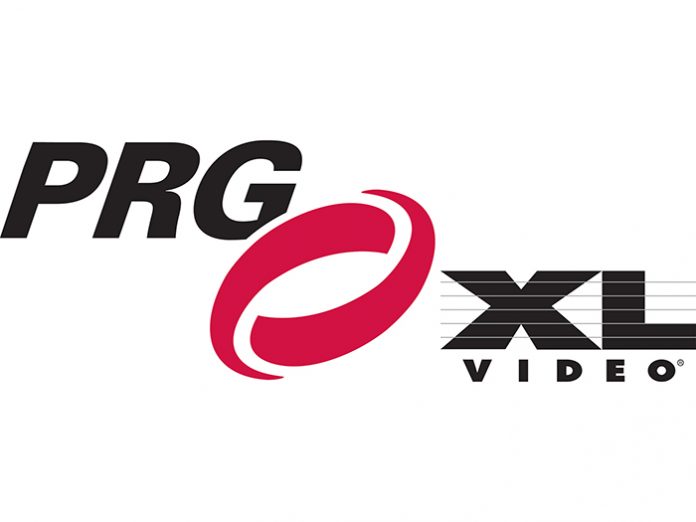 PRG XL Video, the UK operation of Production Resource Group (PRG), has moved to a new London location.
Continuing its strategy for growth, the company has relocated within Central London. The office houses sales and support teams from four major market sectors; concert touring, theatre, television and film, and corporate and events.
The location in Covent Garden includes space for PRG XL permanent staff, desking space for clients and creatives to visit, and multiple meeting rooms that are not only used by PRG XL's own teams, but are utilised by industry organisations for their regular board meetings.
PRG XL Video's Director of Human Resources, Alistair Todd commented: "The space has been designed not only to house our growing team, but also as a hub of creativity for clients and visitors."
The official opening of the new London location will take place soon, where PRG's latest investments in technical innovation will be showcased in a creative environment.
PRG XL Video's London office is located at: 77 St Martin's Lane, London.