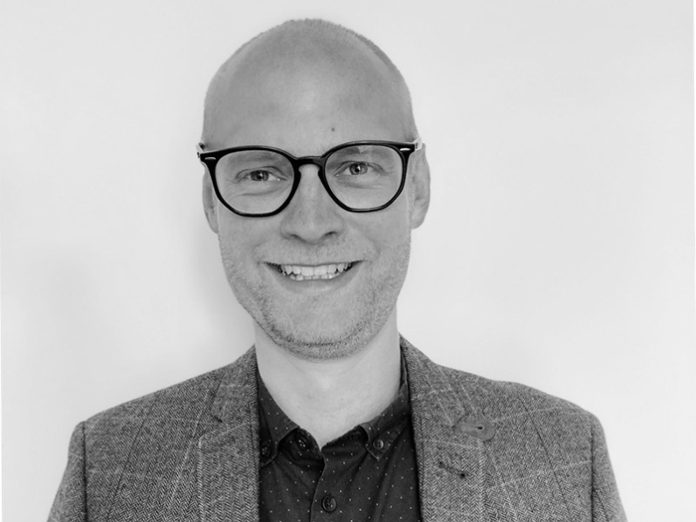 Martin Professional continues its expansion with the appointment of Chris Munn as Account Manager for UK & Ireland
With almost twenty years of experience in the industry, Munn brings extensive knowledge and in-depth experience to the team. His passion for Martin products evident, particularly in his lighting design work, Munn joins Martin from working as an Energy Zone Manager on the Birmingham Commonwealth Games, leaving early to grasp this opportunity.
Munn previously worked across many roles in various venues, including Technical Manager of various producing and receiving regional venues. Also, a qualified electrician, he brings with him a wide range of skills gained from working on events, festivals and tours in every discipline; along with his already proven can-do attitude and hands-on approach!
Munn commented: "I am excited to be part of the Martin team. This role will give me the ability to utilise and leverage the skills and knowledge I've gained in my career so far. With my hands-on experience and knowledge, I can help to add value and further improve the support Martin offer to the UK and Ireland.
Ben Payne, Director of Lighting for EMEA added: "Chris has already proven himself to be a huge part of the Martin Professional team. His hands-on skills and on-the-job knowledge really lend themselves to being able to offer the best support and service and we are delighted to have him on board!"