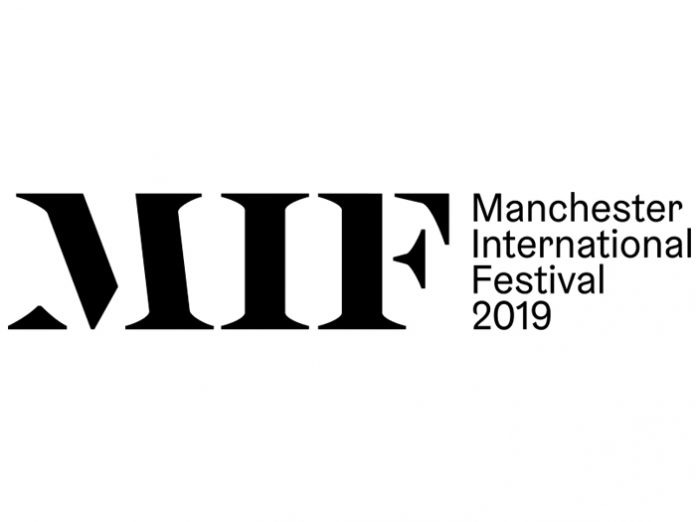 Manchester International Festival (MIF) is recruiting a Production Manager. The Production Manager is responsible for the delivery of technical production of Festival, The Factory and Touring Commissions and events. Additionally, the Production Manager will support the Head of Production and Technical Director on the transition of the Technical Department as it moves from delivering a biennial festival to operating the year-round venue operation in The Factory
Responsibilities include:
− Working with Artists and Producers to facilitate the creation of and building of set, props, costumes and hire of lighting, sound, AV or other technical equipment. This will include liaising with the relevant technical teams within Factory and workshops, suppliers and working with temporary venues, as necessary
− Managing the technical budget for specified commissions in close consultation with MIF Producers and Head of Production
− Recruiting Technical personnel as required to rehearse, fit-up, run and get out and store the specified production all within the show budget within Factory or any external venues
− Establishing production schedules for specified projects and communicating the content of those schedules effectively to all relevant parties. This includes keeping all relevant schedules up to date
− Attending workshops and rehearsals for specific commissions as required and being present for fit ups, technical dress rehearsals and performances. There may be additional days working away from home on touring shows or site visits to other venues and countries
− Drafting of risk assessments, method statements and event plans for the specific productions. This will involve ensuring that the production is delivered with proper regard for the safety of the artists, technical staff, other people working within the venue and public and that all current Health and Safety legislation and regulations are fully observed
− Making sure that all set elements and props are properly fireproofed and conform to BS476 PT 7 and are appropriate to be presented in international venues
− In the event that specific Productions are filmed for broadcast, overseeing any elements of such filming in so far as it impacts of the original Production
− Preparing and delivering full production bibles for ongoing performances of the Factory and MIF productions which will include all information covering all technical aspects relevant to the restaging of the productions. This is to include set plans, prop lists, consumables, sound, lighting and video plots, costume bible, wig and make up bible and prompt copy.
Salary: £37,000 – 40,000 per annum (DOE).
To apply for this role, please complete the online application form at recruitment.mif.co.uk