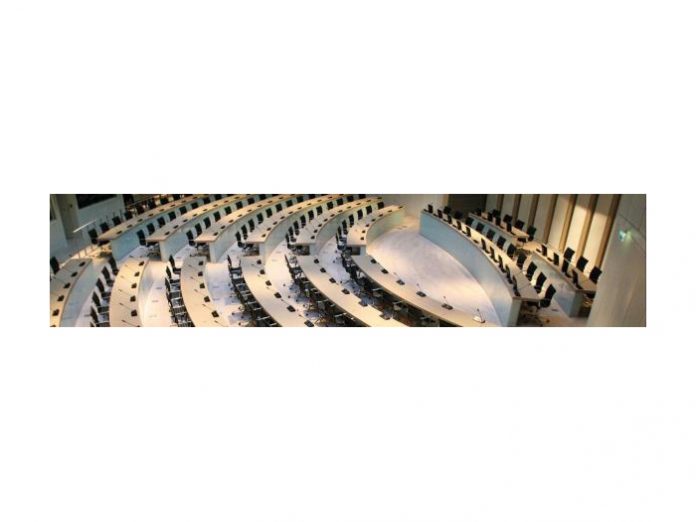 Interfacio is seeking an application engineer for the Middle East.
About the Role
In your position as Application Engineer, you'll have the opportunity to:
Work closely with a variety of professionals helping to maximize the potential of the technology, resolve any advanced application problems and provide follow up technical support.
Combine your knowledge with your customer's input to improve products.
Create, write and publish technical application bulletins, technical training material and educational guides.
Conduct training seminars for various key partners.
Present product demonstrations at trade shows, seminars and sales meetings.
Gain familiarity and working knowledge when reviewing new products.
About You
The ideal candidate should possess:
A strong technical/product background and a thorough understanding of installed sound and commercial audio systems
Experience in IT networks would be a bonus
You have a successful business degree
A confident, motivated and pro-active approach with strong communication and presentation skills
Good troubleshooter
You are organised and are customer service orientated
Excellent spoken and written English
Who should apply?
If you're a strong communicator, capable of collaborating with a variety of people and understanding your audience then we'd like to hear from you.
Apply now at: www.interfacio.com