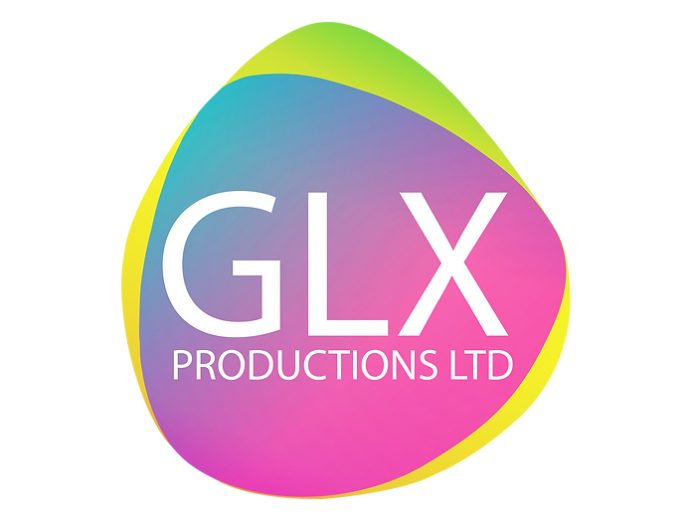 GLX Productions has continued its investment in CHAUVET Professional fixtures and Chamsys control systems. This is a major move for GLX Productions on its mission to offer high standards of equipment at affordable price points for all productions across the country. GLX has bought a large quantity of Chauvet Professional Outcast 1L Beam, Color Strike-M, Outcast 1 Beam Wash, Strike 1, Strike Array 2, COLORado PXL 16, RDMX8 Splitters and NET-X II.
Their investment in control has expanded exponentially, now stocking Chamsys Compact consoles including MQ50, MQ70 and MQ80 as well as their full Stadium Series of MQ250M, MQ500M including wings.
Glenn Gridley, Owner at GLX Productions commented: "We're incredibly happy with our investment in Chauvet and Chamsys, already they've proved popular with all our clients across many different sectors. Both Chauvet fixtures and Chamsys control have a very low failure rate which is exactly what we want to see in our rental products."
"We're really looking forward to what the future has to hold for Chauvet products moving forward".
This news comes in the wake of many recent initiatives and accomplishments of the company, including:
• Provided large donations to the Aylesbury Food bank
• Best Christmas Experience at Eden Project, Cornwall, 2022
• TPi Award Nomination for Favourite Lighting Rental Company