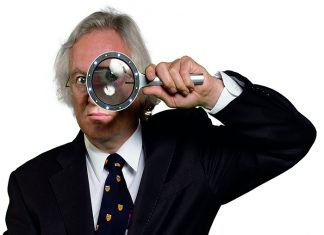 John Stadius, DiGiCo's Technical Director, is all set for the release of Quantum 7 at the 2018 Prolight+Sound tradeshow in Frankfurt. The winner of...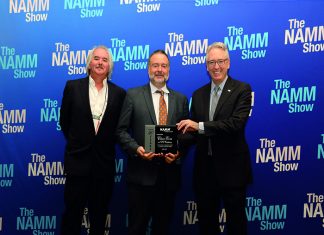 Born out of the vibrant San Francisco music scene in the late '60s, the founders of what would become Clear-Com created a solution for...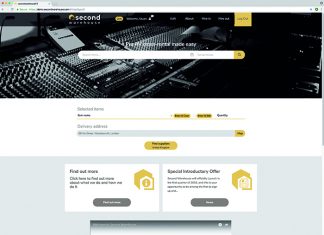 In late 2017, TPi welcomed industry veteran Stuart Kerrison to an uncharacteristically sunny Stockport to discuss his burgeoning - and quite revolutionary - new system for...
In my professional world, I am acutely aware that I am in the minority. As a young female, working as a Production and Logistics...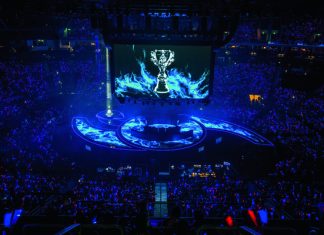 Production Designer, Creative Director and Show Director, Nicoline Refsing, discusses her involvement with the burgeoning world of eSports. Professional video gaming has become a...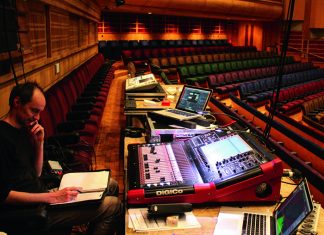 TPi's Ste Durham sat down with Audio Engineer Daniel Neumann to talk experimental sound and life on the road with one of music's most...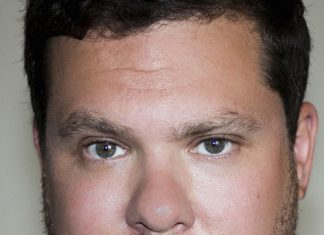 Where do Troxy's origins as a live events venue lie? Troxy has had a very diverse history; it opened as a Grand Cinema in 1933 before...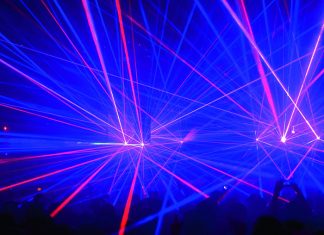 TPi talks to Seth Griffith, a graduate in Lighting Design from the University of South Wales, and ER Productions' Ibiza technician during the 2016...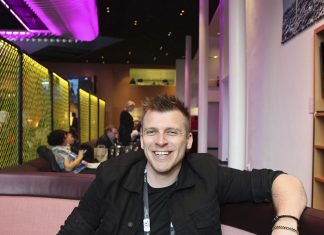 When you need to open your $2.5 billion hotel with enough bang to stack up against the half-sized Eiffel Tower that serves as one...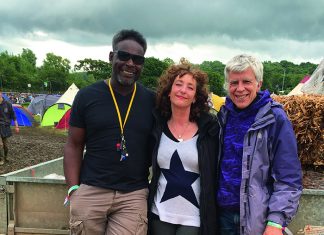 Glastonbury 2016 welcomed back the Experimental Soundfield, a place in which new thinking is embraced as the boundaries of sound as we know it...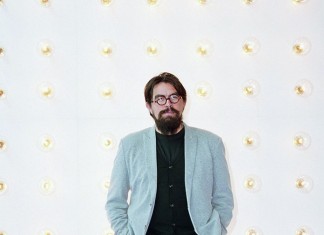 Dubbed by wallpaper magazine as a 'light magician', Lighting Designer, Creative Director and emerging multi-disciplinary artist, Satore Studio's founder Tupac Martir, speaks to TPi...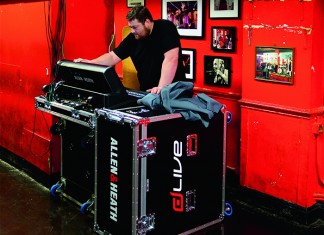 The original members of punk rock band, The Professionals, made up of ex-members of the Sex Pistols, reformed for an unsurprisingly sold out gig...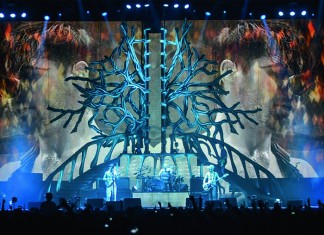 TPi's current cover story goes backstage for Biffy Clyro's latest tour. Kelly Murray chats to their Set Designer, Misty Buckley, about what her job...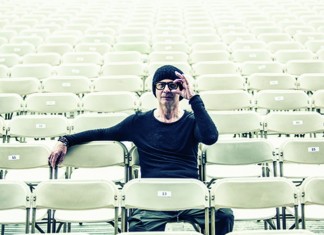 'As a child, what did you want to be when you grew up?' is a common interview question, but few give an answer that...