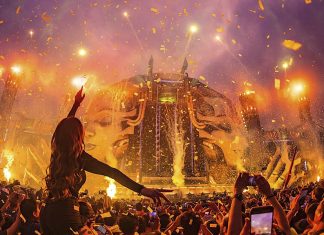 As a wholly owner-operated sound manufacturing, touring, event production and rental company, PK Sound has garnered a reputation for its full-bodied and intelligible sound. https://issuu.com/mondiale/docs/tpiapr20_digitallr/68 Photos:...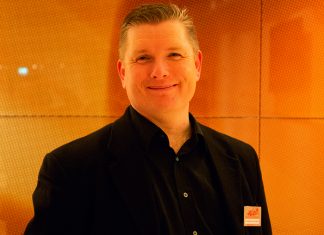 Formed back in 1961 from the hive of lighting activity in London's West End for the pioneering lumineers to share ideas, information and opinions,...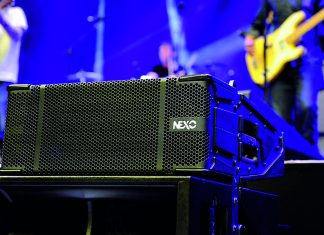 There is little doubt that the world of pro audio is a very different one to when NEXO founders Eric Vincenot and Michael Johnson...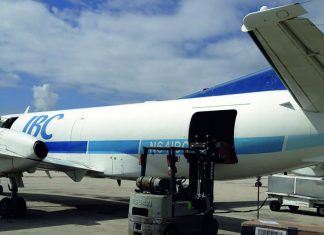 The end of a tour always brings that inevitable question; what next? While most have their eyes set on the next tour bus, Production...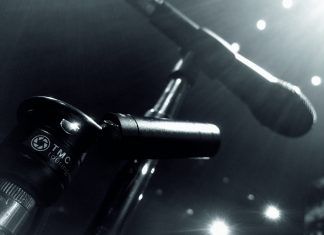 Run by touring veteran Phil Woodhead, Touring MiniCams (TMC) has made a name for itself supplying a range of lipstick cameras to touring productions....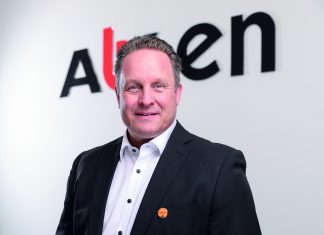 TPi's Jacob Waite speaks to Absen's European R&D Director, Christian Czimny about the company's rental prowess... https://issuu.com/mondiale/docs/tpiapr19_digitallr/62 Photos: Courtesy of Absen www.absen-europe.com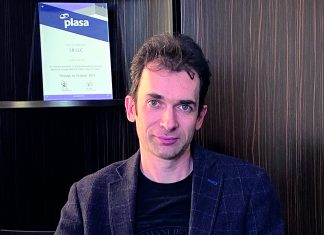 https://issuu.com/mondiale/docs/tpimar19_digitallr/94 www.l8.ltd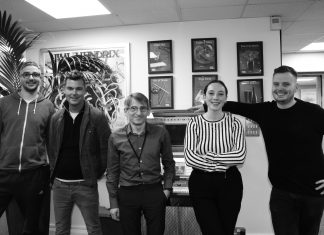 Established in 1987 by CEO & Founder, Niall J. Holden and his bass player pal, (the late) Marcus Desfigurado, VDC Trading has arguably become...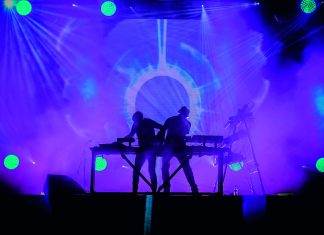 Gravity Rigs, AKA Alex Turner and Matt Cox, is a two-man powerhouse that create bespoke, touring playback systems and music tech performance rigs. The...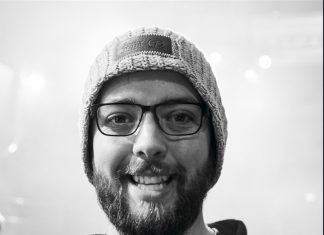 Luke Edwards, Production Designer and Production Manager for Gary Numan's latest UK tour, talks to TPi Editor Kel Murray about dealing with an unpredictable,...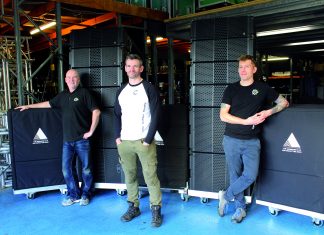 PSI - Production Services Ireland – has been at the forefront of Northern Irish and Irish production rental, service and training for the last...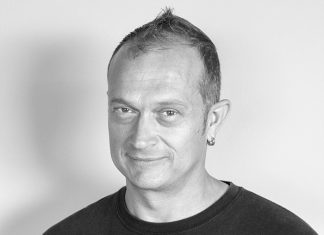 Gareth Chambers, a former employee DWR Distribution in South Africa, is out of rehab and starting his life anew. In the live entertainment and touring...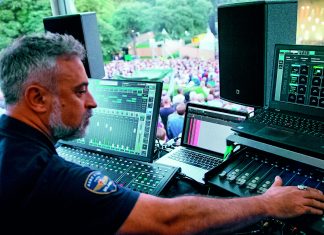 In the midst of Sir Tom Jones busy festival season, TPi caught up with the singer's longtime FOH Engineer Matteo Cifelli who discussed his...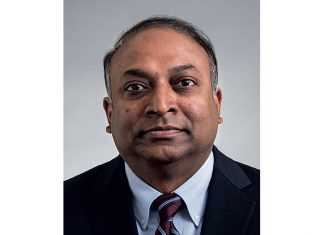 Earlier this year, Vectorworks' CEO Dr. Biplab Sarkar allowed TPi a sneak-peek into the company's new 'creative toolbox' and discussed how it will serve...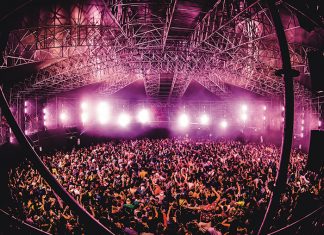 As is the annual tradition, we at Team TPi have packed our tents and wellies to bring you this year's Festival Focus. Running every...
Stepping away from his position as Touring Director for Muse, Glen Rowe is setting out on a new mission. In light of the dramatic...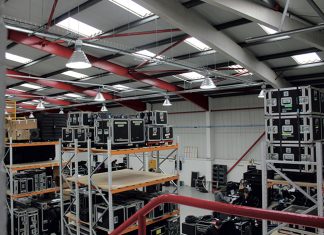 12 months after one of the most talked-about acquisitions in modern pro audio by Pennsylvania-based Clair Global; Britannia Row's Bryan Grant, Mike Low and...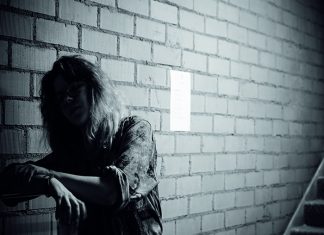 Tour Manager, FOH and Monitor Engineer; Hannah Broadrick is a woman of many talents, and after hosting a Women In Live Music event at...