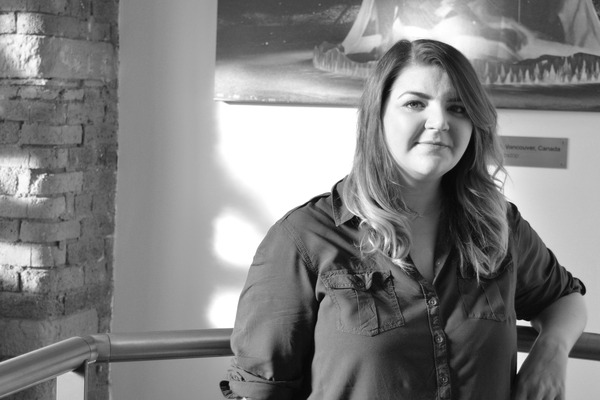 J&C Joel, has appointed Caroline Beverley in a Business Development role covering London and the South.
Having worked for The Rigging Partnership and Neg Earth Lights Ltd for 7 years as an Account Handler and Project Manager, Beverley brings a wealth of experience and knowledge of fabrics, the application of fabrics and drapes in the entertainment and live events industries.
Beverley commented: "I am absolutely thrilled to be joining the J&C Joel team and feel honoured to be working with such a well-established company who are known, and respected, worldwide. I hope to add to the already broad industry knowledge within the company, build on existing contacts and explore new ones as a result.
"As an industry leader J&C Joel's reputation for quality, personal service and always going the extra mile appealed to my own values and passion for the industry. Continuing to be based in London I am looking forward to strengthening the company's presence and using my existing knowledge of the area, and its needs, to support our clients."
Based in London, her appointment will strengthen J&C Joel's UK Sales team and will ensure customers in the south of the country will have a knowledgeable, key contact for vital face to face support.
J&C Joel's CEO, James Wheelwright, added: "Caroline is an extremely welcome addition to the team. She brings a wealth of experience to J&C Joel and her industry knowledge will be a real asset to the business. Having her in place will provide our clients with a valuable local connection and ensure we are providing the best customer service in and around the capital."