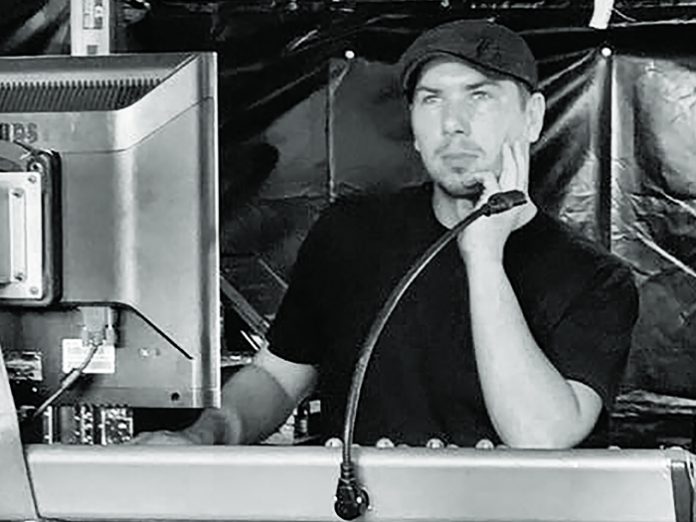 While on the road, everything doesn't always go to plan. TPi Awards 2016 nominee Rob Sadler talks us through a particularly stressful time during last summer's Lowlands Festival, which may just change 2016's tour rider…
It's the start of another year of touring for team James Bay and everyone is looking forward to hitting new territories, and the question keeps coming in from Marc Graham, Production Manager and Monitor Engineer: "Which console do you want this year?"
For previous UK tours, I had used DiGiCo SD9's, which does everything I need it to and sounds great. Then, for the rest of the world, I've been using house consoles which always keeps me on my toes. However, I kept thinking back to our show at Lowlands Festival last year, which could have potentially been a bit of a nightmare, but turned out great.
Most of James' crew are Newcastle-based, so we caught the last train to London ready to be picked up at Kings Cross by our tour bus. Unfortunately things didn't go to plan when our train stopped in the middle-of-nowhere for around six hours! Combined with a ferry crossing and traffic, it meant we got on to the festival loading dock just as our changeover started. A quick text to some fellow Nitelites (our rental company) lads that were on site meant that we had some extra hands on deck for the madness that only lasted 45 minutes but felt like forever at the time! Cases were wheeled on to stage and emptied on to risers, as all the hard-working local crew assisted our drummer in building his kit as the line system and monitor world was thrown together. After helping with backline as much as possible, I took the trip down to FOH.
Since digital consoles are the norm these days I can usually rock up with my show file and have a pretty good starting point for a festival performance. However, that day it wasn't the case. The house console was an analogue Midas XL4, a piece of gear that I'd never even seen before (true story!). I arrived to find all of my channels labelled and the desk reset to zero, ready for me to do everything that I needed to in the 15 mins before show time. A few gates, comps and a reverb were dialled in with a fast line check and it was show time! The next hour flew by and was probably one of the most enjoyable shows of the summer all because of that XL4. Everything was hands on. I had no screen to look at, and James sounded great.
So where does that leave me for this year? Do I stick with the "if it ain't broke, don't fix it" rule and carry on with the DiGiCo SD series or do something different (for someone of my youthful age!) and tour analogue for the first time? It's a great problem to have, but I'm sure I'll work it out…
Rob Sadler