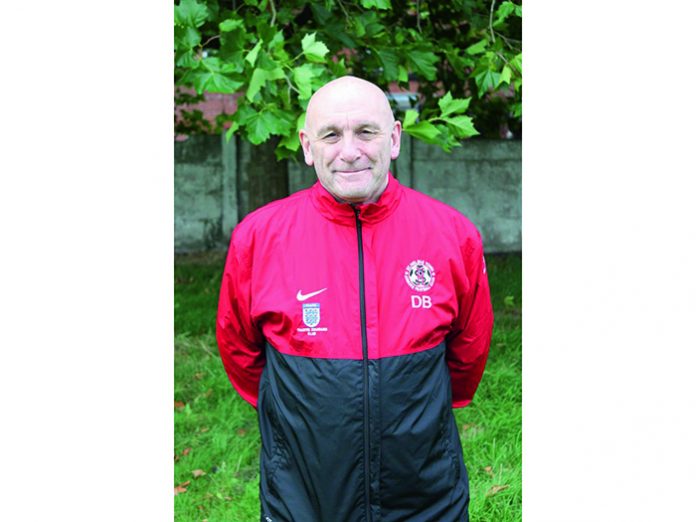 How did your interest in creating technology begin?
It began in 2006 when I was with my previous company, where we created a moulded 10 amp locking IEC connector for a TV client in Japan to ease installation. I took this concept and showcased it at PLASA that year and entered it into the Innovations Showcase. As a newcomer to the industry, initially we regarded this as low-cost marketing and to our amazement we won an award! On the back of this success we exhibited at LDI later that year and my interest has grown ever since.
Clarke Cable didn't start out with live events in mind – how did the company move into this sector?
Clarke Cable has been in operation for nearly 45 years but we decided more recently that we wanted to deliver solutions and not just products. We are a fully functional manufacturing facility and not just a workshop. Our goal is to make products that speed up deployment, and are the most durable and waterproof possible. Our first client was AtoV in Manchester. They run a fleet of Christie Projectors, which require cables to power them along with power for their fibre convertors and fibre for signal. We developed a single cable for them carrying two power circuits and the four core tactical fibre. So instead of running three cables they run just one, which saves a lot of time when running 40 projectors. Our technology specialism comes in the way we break out at each end with triple insulated moulded splitters. Shortly after that we began making bespoke solutions for Martin Audio followed by solutions for PRG XL Video, VER and Neg Earth Lights. All the solutions we have developed with our clients deliver huge savings on labour, an increase in durability or both.
You've recently worked on some bespoke products for TPi Award-winners, Arcadia. What did you make exactly?
We were introduced to Tim Smith of Arcadia while we were exhibiting in Frankfurt earlier this year. We were showcasing the combined Socapex Power and DMX cable solution we had developed for Neg Earth Lights. Immediately he decided he wanted this solution for the Spider. Following the show we had a site meeting on 3 May and two weeks later the specs were finalised and the purchase order raised. The order centred on adaptations of our combined Socapex Power and DMX cable among 72 line items, which saw us provide over eight km of power and signal cables. Our first shipment was delivered on 31 May and the total order including spare parts was on site at Glastonbury by 13 June. As a result they are now fully self-contained to take their spectacular show worldwide with a suite of combined power and signal cables that are easy to clean and fast to deploy.
What can you tell us about your recent initiatives when it comes to cable efficiency and environmental thinking?
Our recent development for Neg Earth Lights, where we combined six power circuits and DMX in a single cable, typifies our approach. With the growth in pre-rig truss, our solution speeds up initial wiring by up to 66% and, on turnaround, up to 80%. The weight of the cable is significantly less than the traditional methodology and it is jacketed in polyurethane so is easy to clean without cleaning fluids. In the case of Arcadia, they potentially have biofuel and hydraulic spillages during the build so our all our cables have to withstand these hazards and can be cleaned easily.